'RHONY' Blondes At War! Ramona Singer Rips Kristen Taekman: 'Are You Dumb?!'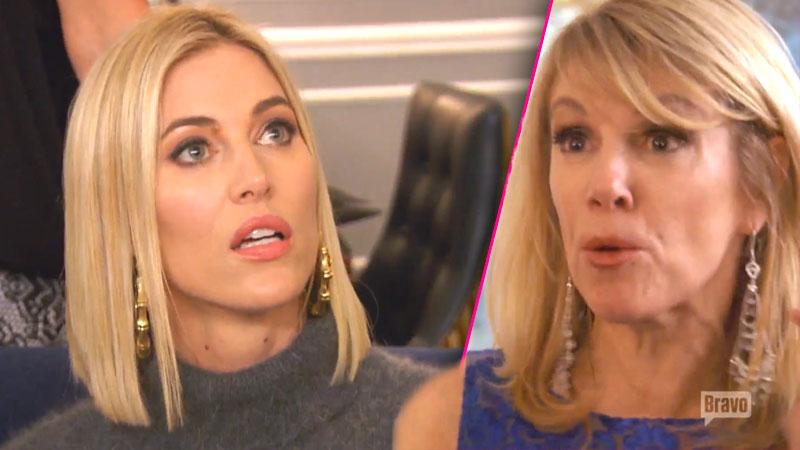 It's no secret that Kristen Taekman has it out for Bethenny Frankel. But although Frankel denies starting their feud by calling Taekman "dumb," RadarOnline.com has learned that another Real Housewife definitely did!
In a preview for the upcoming episode of RHONY, Frankel's longtime frenemy Ramona Singer hurls the epithet at the pretty blonde, all in defense of Frankel.
It all starts when the ladies are arguing about Frankel leaving their girls' vacation early, and Taekman bluntly snaps, "I like planned my kids schedule all around the trip."
Article continues below advertisement
Frankel breaks down and storms off again, saying, "I don't want to do this anymore."
In a later scene, Singer lays it on Taekman hard.
"I don't think it was very nice with everything that Bethenny is going through, you kind of came out with a shotgun with it," Singer says. "You attacked her."
But she doesn't stop there.
"It doesn't take a rocket scientist to figure out she's going through a nasty divorce," Singer shouts. "I mean, are you that dumb?!"
Taekman — whose Season 6 tagline was "I may not be the sharpest tool in the shed, but I'm pretty" — is growing tired of people inferring that she isn't bright.
"What is your problem?" she asks Singer.
Watch the nasty confrontation here: