'Queen Of Versailles' Family Reveal How Daughter Became Addicted To Painkillers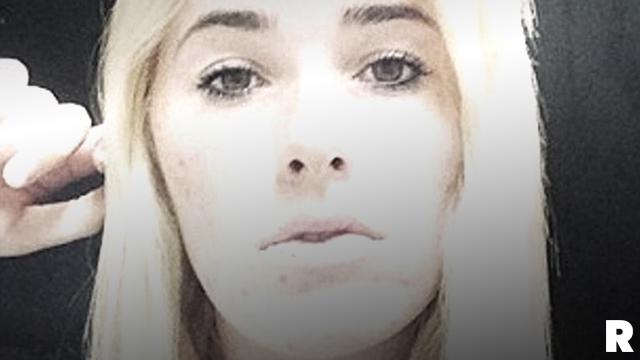 The stars of The Queen of Versailles documentary, billionaires David and Jackie Siegel, are slowly opening up about the tragic death of their daughter and the origins of her deadly addiction.
Family spokesman Michael Marder revealed today that Victoria Siegel got hooked on prescription drugs after she was prescribed medication to deal with seizures, reports WKMG Local 6.
According to Marder, the 18-year-old then developed a dependence on her meds. The spokesman also confirms RadarOnline.com's earlier reports that the teen had just returned from her voluntary stint in rehab to deal with her substance abuse issues.
MORE ON:
The Queen of Versailles
Article continues below advertisement
On June 6, a housekeeper found Siegel, who had been alone in the family's Isleworth, Florida, home, unresponsive. She was rushed to Health Central Hospital in nearby Ocoee, where doctors pronounced her dead.
According to Local 6's report, the family is still uncertain what was in Siegel's system when she died, but they believe prescription drugs played a major part in her sudden passing.
The family will hold a memorial for Siegel at St. Luke's United Methodist Church in Orlando at 2 p.m. on Tuesday.