Ready For War! Nick Gordon Hires Casey Anthony Lawyer Jose Baez For Bobbi Kristina Brown Lawsuit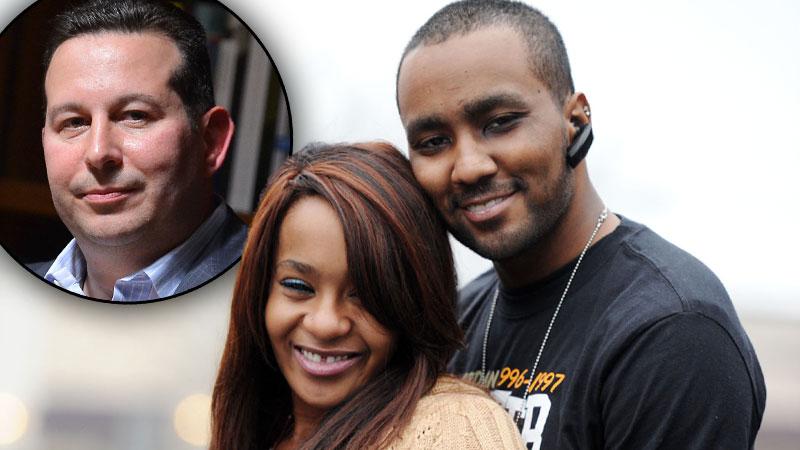 As Bobbi Kristina Brown lies dying, Nick Gordon is bringing in the big guns to defend himself against charges he made her life a living hell. RadarOnline.com has learned that Gordon has hired Casey Anthony's infamous lawyer Jose Baez to help defend him in the civil lawsuit he's facing -- and possibly in any further criminal proceedings.
The "adopted son" of the late Whitney Houston has been camped out at his mother's Florida home since leaving rehab earlier this year, and now that Bobbi Kristina's life support medication has been removed, he is shoring up a top-notch legal team.
Article continues below advertisement
His Atlanta criminal defense attorney, Joe Habachy, "is preparing to bring in famous attorney Jose Baez," Entertainment Tonight reported.
Baez was responsible for obtaining an acquittal for Anthony, who was tried for the brutal murder of her 2-year-old daughter, Caylee Anthony, and found not guilty.
According to ET, TJ Ward, one of the private investigators who tried to help find missing Natalee Holloway, has also been brought on to the team.
As Radar previously reported, Gordon is facing a civil lawsuit that accuses him of stealing thousands of dollars from Bobbi Kristina. The suit also claims she was found "face down, with her mouth swollen and another tooth knocked out," in the bathtub on January 31.