Exclusive
I Do … Want Revenge! Kris Jenner Planning To Marry Corey Gamble To Spite Her Ex Caitlyn – 'Doesn't Actually Love Him'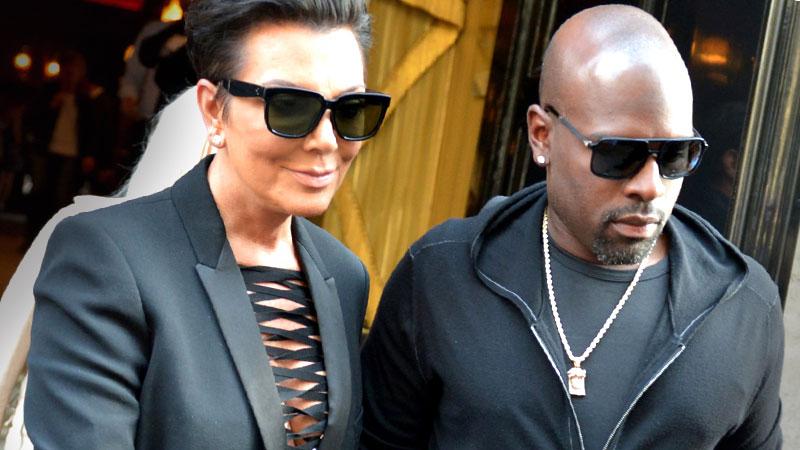 Kris Jenner said this week that her ex of 23 years, Caitlyn Jenner, was "truly inspirational" for revealing her transition on the cover of Vanity Fair magazine. Indeed, a source close to the Keeping up with the Kardashians matriarch tells RadarOnline.com exclusively that the big debut is what inspired in the momager to marry her 33-year-old boyfriend, Corey Gamble!
"Kris wants to marry him, but not because she actually loves this man," the Kardashian family insider says. "She is doing this to spite Caitlyn rather than because of her love for Corey"
Article continues below advertisement
As Kris, 59, and her younger boytoy have been displaying their PDA all over Europe this past week, the source says, "Kris' ego was so shot because of her ex Caitlyn that she will do anything to boost it and to try and stay relevant."
"You cannot even mention Caitlyn's name in front of Kris because of how angry she is and for so many reasons," the source claims.
Now, "Kris knows that having a televised wedding at her age to Corey will make her the center of attention once again," the family friend tells Radar. "Kris told all of her family that she feels that Corey is the one, so no one will be surprised when this actually happens."
Do you think that Kris Jenner should marry Corey Gamble? Tell us your thoughts in the comments below.