Exclusive
Overexposed! Kim Kardashian Blindsided By Tell-All Book About Her Scandalous Past — Many 'Willing To Spill The Beans'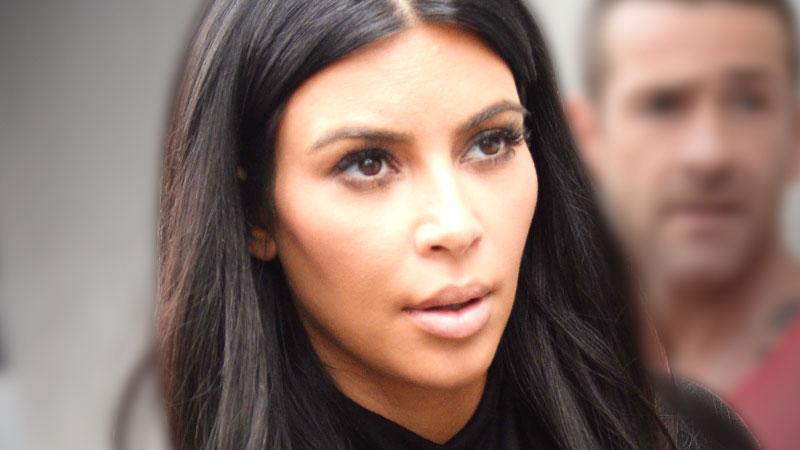 A new tell-all book about Kim Kardashian is in the works, and the reality star better be prepared for some dirt to get flung her way!
RadarOnline.com has learned from a source that celebrity author Sean Smith "is actively pursing people close to Kim who will talk."
"He's already approached those who may be willing to spill the beans on anything about her outrageous life," the source tells Radar.
"He's even gone so far to knock on doors and show up in person on people's doorsteps to get the story," adds the source.
Article continues below advertisement
Smith has written several celebrity tell-all books, including one on Harry Potter author J.K. Rowling.
According to Smith's biography on Amazon, he is "a former national newspaper columnist and now a freelance writer" whose "books include the international bestseller Sophie's Kiss, a biography of Prince Edward and Sophie Rhys-Jones."