NY Prison Break: Husband Of Arrested Worker 'Can't Stand By' Wife & Shocked By Murder Plot –– Convicts Still At Large After 13 Days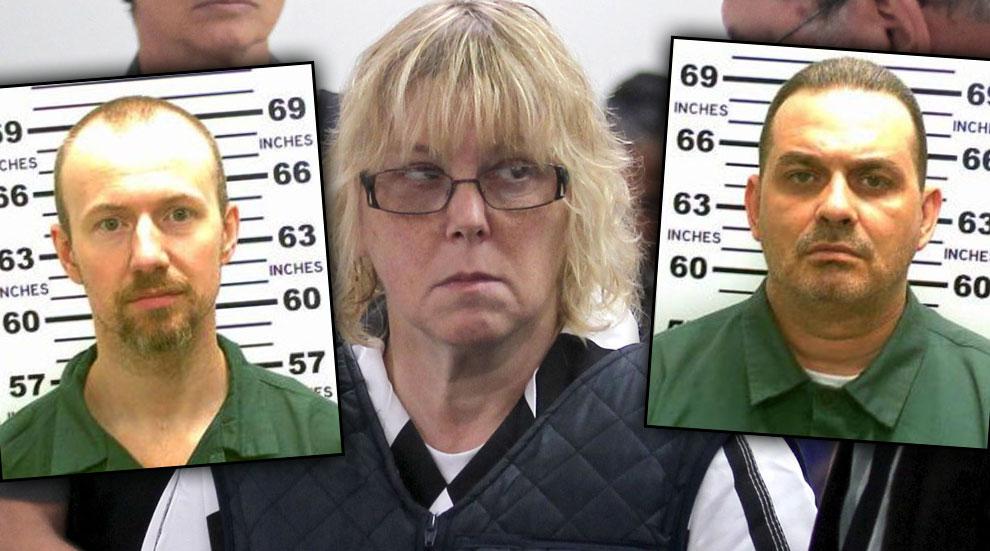 The husband of the worker suspected of helping two inmates escape from an upstate New York prison "can't stand by her," his lawyer told the TODAY Show Thursday.
Peter Dumas, representing Joyce Mitchell's husband Lyle, explained in detail the husband's take on the bizarre situation as the search for the men extended into its 13th day.
"Lyle still cares about his wife, but he realizes he can't stand by her, that she's kind of made her own bed in this situation and he's got to distance himself from that," Dumas said.
Article continues below advertisement
The husband was shocked at reports Joyce might have conspired with the convicts, David Sweat & Richard Matt, to kill him following their jailbreak, Dumas told Matt Lauer.
"This is a woman that he cares deeply about, and he still cares deeply about her," the lawyer said. "He needed some answers. He was just blown away by what was coming out.
"The fact that she told him that these two inmates had a plot to kill him. She did, but she also had told him that she was not in agreement with it, that she was getting threatened by the inmates at that point."
Watch the video on RadarOnline.com
Lyle Mitchell also works at Dannemora, Clinton Correctional Facility, where the men broke out of June 6. Joyce Mitchell was arrested last week on accusations she gave the two prisoners -- both convicted killers -- tools to aid them in their breakout.
In related news, the prison was taken off lockdown Thursday, and convicts there were permitted to eat in communal areas, use the phone and work, while visitors were going to be permitted at the jail as soon as Friday, authorities said.