Dylann Storm Roof ID'ed As Mass Murderer In Killing Of 9 At Historical Black Church –– New Details On Crazed Sicko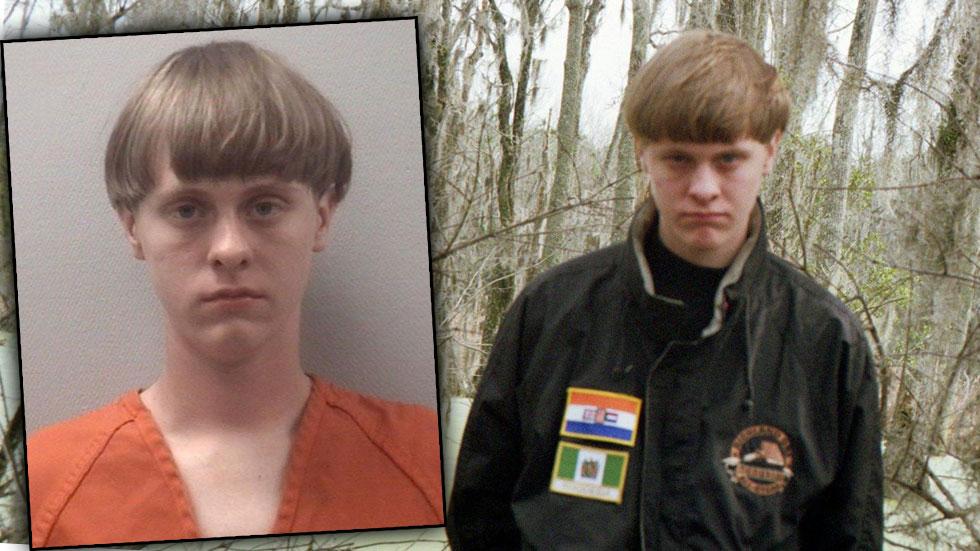 The suspect in the shooting of a historic black church in Charleston, S.C., killing 9, was identified early Thursday as 21-year-old Dylann Storm Roof, the FBI confirmed.
Roof remains at large and under pursuit from local police, the Department of Justice and the FBI, officials said. The shooter left a witness alive to describe the shooting, Charleston's NAACP President Dot Scott told the Post and Courier. Police said Roof has a bowl cut, a slight build, and is wearing blue jeans and a grey sweatshirt and driving a black sedan.
Article continues below advertisement
A scan of his Facebook page revealed many of his 87 friends on the social networking site are black. Roof said on the page he attends White Knoll High School.
Roof -- who reloaded five times during the rampage -- told the churchgoers, "You rape our women and you're taking over our country, and you have to go," according to survivors of the rampage.
As RadarOnline.com previously reported, police said that the shooting took place as a prayer meeting was going on at 9:05 p.m. Wednesday at the Emanuel AME Church, with eight people found dead at the scene and another pronounced dead at a nearby hospital. Six of the victims were women, and three were men, officials said.