Another Hurdle: Caitlyn Jenner's Health Crisis -- Friends Fear For Her Life!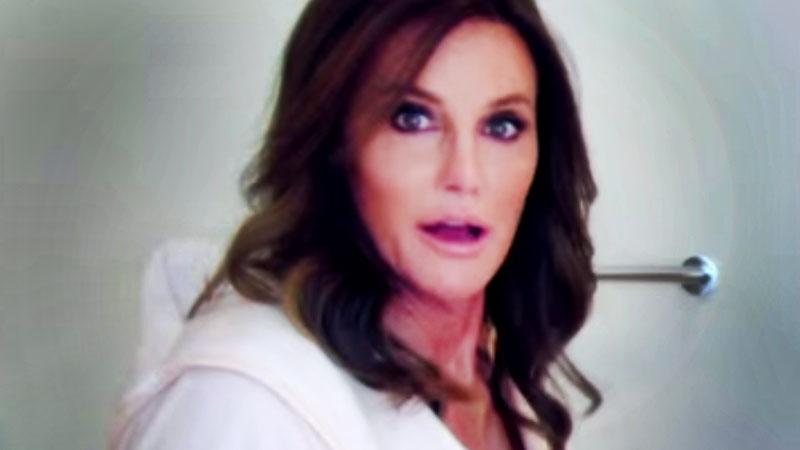 Caitlyn Jenner has plunked down a lot of money for medical procedures in order complete her transition into womanhood, but friends worry that an unrelated health crisis might cost her her life!
Jenner has overcome a lot hurdles on her road to happiness -- coming back after a devastating loss to win the Olympic Decathalon, and finally coming to terms with her gender identity in front of the entire world. But there is another deadly hurdle that she has not yet overcome -- her addiction to cancer-causing cigarettes.
Article continues below advertisement
"All of Cait's friends are hoping she can kick this filthy habit, which was a real problem for Bruce and played havoc on his health for years," an insider revealed. "It's a real worry, because she can go through two or three packs a day when things are stressful, and it's playing with her health big time."
Jenner's loved ones are urging her to get serious about kicking the habit. "Caitlyn has a solid circle of friends and family who are pleading with her to try patches or even hypnosis, if that's what it takes," the source said. "The fear is that she'll wind up in an early grave unless she figures out a way to stop."