Exclusive
Sorry Not Sorry! Caitlyn Jenner Steals Kim Kardashian's Pregnancy Buzz -- 'Refused To Hold The Cover'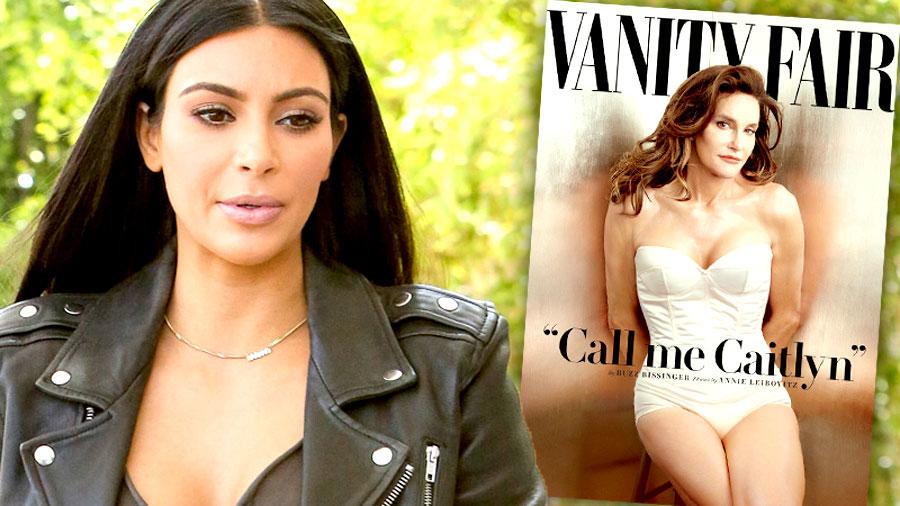 Article continues below advertisement
A source close to the family tells RadarOnline.com exclusively, "Kris and other family members asked Caitlyn to hold the Vanity Fair cover and her big reveal until after Kim's pregnancy got the proper publicity, but she refused to do so!"
"Caitlyn said that she was not going to stand to the side anymore and that her days of doing what they wanted her to do are officially over," says the source.
As RadarOnline.com reported, along with the big reveal on the cover of the magazine, Jenner also debuted to the world her new social media handle, @Caitlyn_Jenner.
"Kim is a little bummed because she supported this transition so much more than the rest of the family and feels that she was owed the proper respect of holding it off for a couple more days," the insider tells RadarOnline.com.
"But Caitlyn knew that if she did not do this, it would leak and that is the last thing that she wanted," says the source.
"She intends to be in complete control over all of this as she has been so far."
Do you think that Caitlyn Jenner was wrong to steal Kim Kardashian's pregnancy thunder? Tell us your thoughts in the comments below.