Bristol Palin Drops Bombshell About Her Shocking Second Pregnancy –– Claims It 'Was Actually Planned'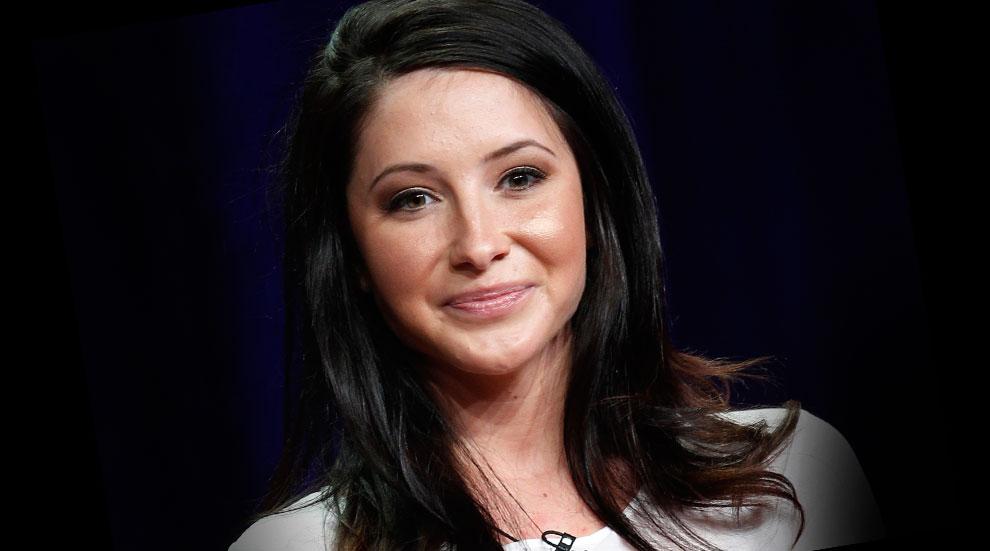 Bristol Palin dropped a bombshell on her blog Sunday, as the abstinence advocate claimed her second out-of-wedlock "pregnancy was actually planned."
The daughter of former Alaska Gov. Sarah Palin was apparently responding to the public's sarcasm and cries of hypocrisy -- after she claimed she knew she was going to be "completely crucified" for not practicing what she preaches -- as she made hundreds of thousands of dollars on the public speaking circuit, telling young people to refrain from premarital sex.
Article continues below advertisement
"So here are the things you should all get straight before you continue to mock me, judge me, and talk about me," the 24-year-old wrote. "I made a mistake, but it's not the mistake all these giddy a**holes have loved to assume."
The Dancing With The Stars vet defended her past work, claiming that she was a young parent speaking with other teenagers, "when I could share first hand the challenges of being a teen mother."
Palin said now, she's in her mid-twenties, with a steady job, a house, and years of parenting experience with her son Tripp, 6.
"I am pregnant," she wrote. "This is not the ideal situation, but life is important even if it's not in the most absolute ideal circumstance."
She said that being an out-of-wedlock mother for the second time reaffirms her pro-life mentality,
"This is more confirmation on what I've always stood for," she wrote. "I've always been pro-life and I am standing for life now ... I never even thought of aborting this child, NO MATTER WHAT THE CIRCUMSTANCE.