Secret Rap Sheet: 'Bachelorette' Contestant Ben Zorn Busted For Theft In College! Does Kaitlyn Know?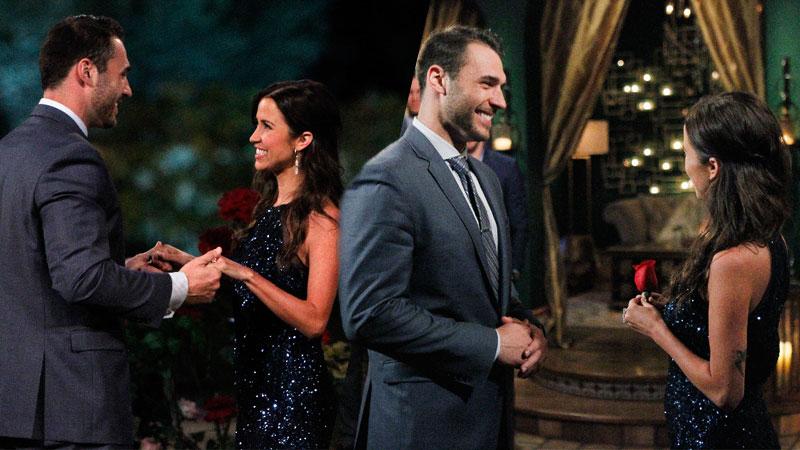 Bachelorette star Kaitlyn Bristowe has been hot and heavy with contestant Ben Zorn but an investigation into his background has uncovered a rap sheet for the handsome guy.
In March 2009, while a sophomore at San Jose State University in California, Zorn was pinched by campus cops after a bookstore security guard claimed he tried to leave without paying for a $127 textbook, according to police and court documents obtained by Star magazine.
Article continues below advertisement
Zorn insisted he had simply forgotten to pay for the book, but a security video showed him removing the wrapper and price tag from the book before sticking it in his backpack and walking out. He was subsequently charged with misdemeanor petty theft.
The 26-year-old suitor managed to have the charges dropped after working out a plea deal where he agreed to perform 20 hours of volunteer work.
On his bio page Zorn claims that he's not really and "outrageous" guy, but he failed to mention his brush with the law in college. Ironically, he also said heist movie Gone In 60 Seconds is his favorite film!
What do you think about Kaitlyn's chances with Ben? Sound off in comments below.