Shocking Display Of Passion: Library Lovers Busted For Restroom Romp On Top Of Toilet In Wisconsin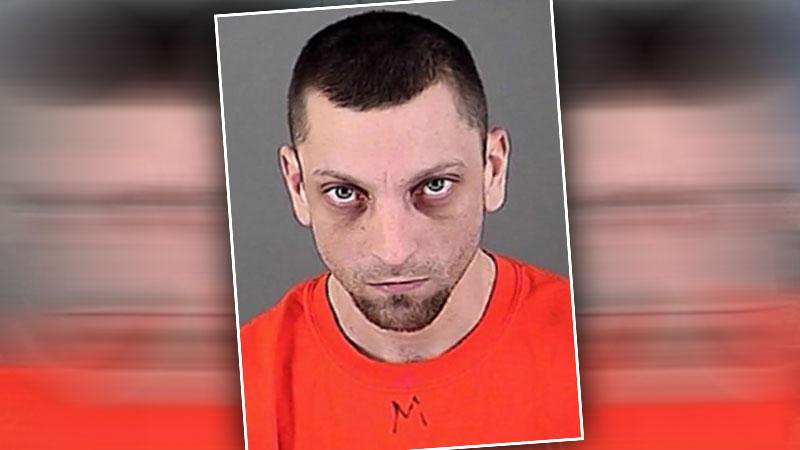 An engaged Wisconsin couple is accused of having sex on a toilet in the bathroom of the Waukesha Public Library two months ago.
Daniel Goralski, 29, and Julie Dahms, 19, were "naked from head to toe," and "observed ... having sex sitting on a toilet," at about 5 p.m. on March 3, a female witness said, according to court docs initially posted on TheSmokingGun.com. The door was unlocked at the time, the witness said.
Article continues below advertisement
Security guard Bret Best told authorities he'd heard the sound of "clothing and zippers, and it sounded like people getting dressed" when he tried to roust the couple out of the bathroom, which was locked by that time.
Goralski told people at the library when the couple finally exited the restroom, "We are sorry, it won't happen again," according to court docs.
Dahms, later during a police interview, said she and her fiancé were "excited because they hadn't seen each other in a couple of days."
Dahms was cited in the incident while Goralski -- who previously had a record including a conviction of having sex with a child 16 or older -- received a misdemeanor disorderly conduct in connection with the restroom romp.