Konfidence Boost! Kim Kardashian Changes Tweet Questioning Her Ranking On Vogue's Best-Dressed List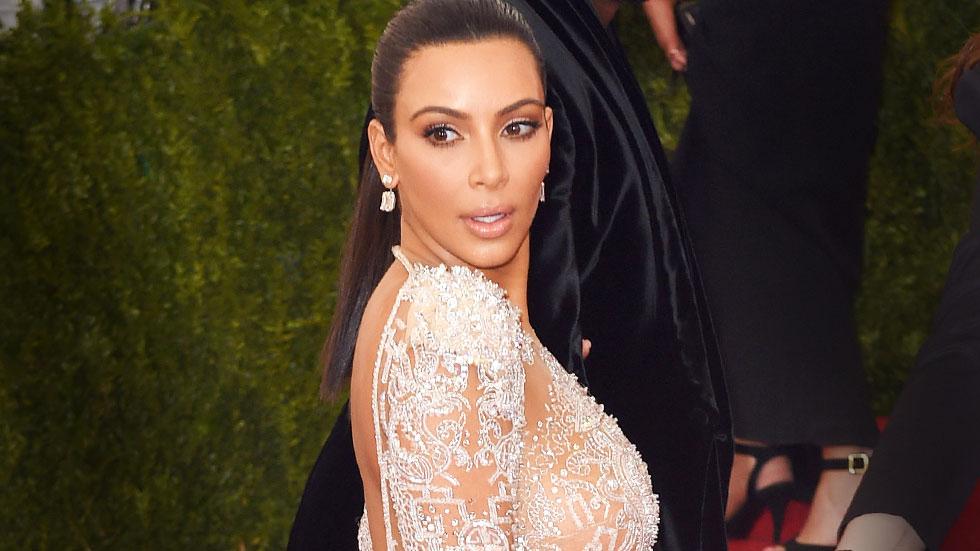 She may have been one of the most naked stars at 2015's Met Gala, but Kim Kardashian was voted one of Vogue's best-dressed celebs at the event.
The reality star was apparently surprised by her accomplishment, taking to Twitter to say:
"Best dressed list?!?! Thank you so much Vogue for this honor! #MetGala2015."
Eight minutes later, Kardashian seemed to rethink her incredulous post and exchanged it for a more self-assured version:
Article continues below advertisement
While many celebrities have famously posted and later deleted their tweets and Instagram snaps, it's rare that someone would second guess the implication of a few question marks (ie. "?!?!") in a caption.
Of course, two years ago Kardashian was scathed for her pregnant Met Gala look, which most likely scared her into thinking she'd never rise to the top again in Vogue's opinion.
But hey, kudos to Kimmy for upping her confidence and putting on a good face for fans – go girl power!
Did you enjoy Kim's Met Gala look? Let us know in the comments below!