Exclusive
Just A 'Friend?' Joe Giudice's Strip Club Vixen Admits Relationship In Bombshell Interview -- Teresa Shattered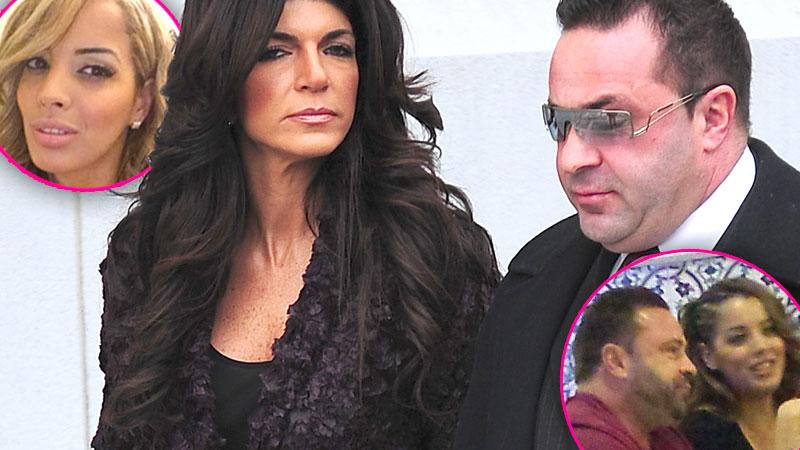 Joe Giudice's double life of dates with other women is crashing down around him! After RadarOnline.com published 24 photos of his rendezvous with a hot strip club employee, the other woman is speaking out to confirm the story exclusively to RadarOnline.com. Will this finally be enough for Teresa to leave him?
As RadarOnline.com reported, Joe took 27-year-old brunette Samary Graulau to dinner at Seabra's restaurant in Newark, New Jersey, on April 29. Graulau is an employee of Breathless Gentleman's Club in Rahway, New Jersey, and RadarOnline.com found her working there one night recently.
Article continues below advertisement
When asked, Graulau did not deny their relationship, but insisted she would not be the next Mrs. Giudice.
"It's ridiculous. It was just a dinner," she said. "He is a friend. That is it. I can't believe this."
Insisting they did not hook up, she said, "We are just friends. Nothing happened."
In fact, Graulau claimed that their date was a group outing with four or five other individuals, though photos from the night show just one other couple in a double date scenario.