'RHONY' Housewives Shun Heather Thomson — 'They're Fed Up!'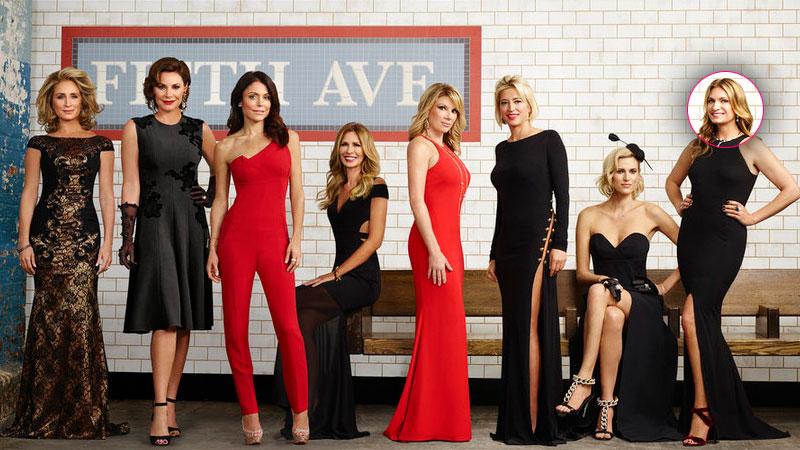 Heather Thomson is not just a RHONY plus one: Now, RadarOnline.com has learned, some of her fellow cast members don't even want her on the guest list! Find out why they've been giving her the cold shoulder. ​
The tension was clear at the NBC/Bravo up fronts even in NYC last week, according to the source.
"None of her costars were speaking to her," at times, the source said, and most avoided taking photos with her.
Article continues below advertisement
Said the source, "They're all fed up!"
Why the animosity?
"Heather doesn't have a storyline, so she's attacking Sonja Morgan," the source claimed. "She says Sonja has no brands and no business ..."
Thomson relied on the same tricks last year to stir up drama, noted the insider, adding that "now the routine is old," and she should "move on and think of something more productive."
​​​​And since story lines are life on the reality series, the source said Thomson needs to think of a fresh new one fast, or potentially face being "on the chopping block for next season."
A rep for Thomson insisted the story is "untrue."