Exclusive
Still A Champion! Bruce Jenner 'Just As Strong A Woman As He Is A Man,' Says Doc — Hormones 'Have No Effect Whatsoever'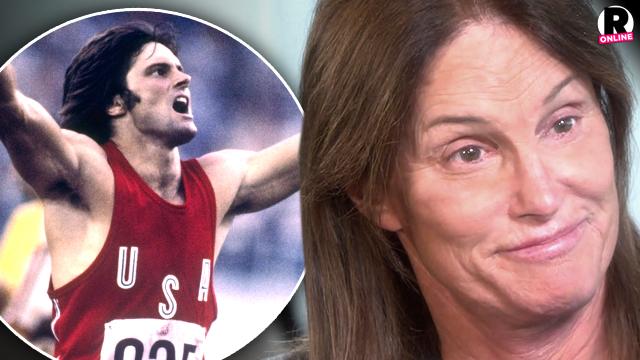 Keeping up with the Kardashians star Bruce Jenner shocked viewers during his Diane Sawyer interview when he revealed that he has been taking hormones off and on since the 1980's. But according to a leading sex change doctor, the decision would not affect his athletic prowess — for better or for worse.
"Bruce Jenner will be just as strong as a woman as he is a man," Dr. Harold Reed, MD told Radar, insisting sex change hormones "would not, and has not, had any effect whatsoever on Bruce's athletic performance."
Article continues below advertisement
Although Dr. Reed, who has performed more than 2,000 gender-reassignment surgeries, is not certain of what hormones the 65-year-old was taking in the 1980's, he speculates "it was estrogen."
"The major hormones we think of when we think of hormones are testosterone and estrogen," Reed says.
"Testosterone can be degraded into estrogen in the body, but is someone is given estrogen, it does not metabolically get altered into testosterone."
"If Bruce was given estrogen, which is the main form of hormone taken by someone who is transitioning to become a woman, his adrenal glands and testicles are still going to make testosterone," Dr. Reed says.
Were you shocked to learn that Bruce Jenner was taking hormones in the 1980's? Tell us your thoughts in the comments below.