Bobby Flay's Ex Claims He Had Multiple Affairs — Including With January Jones!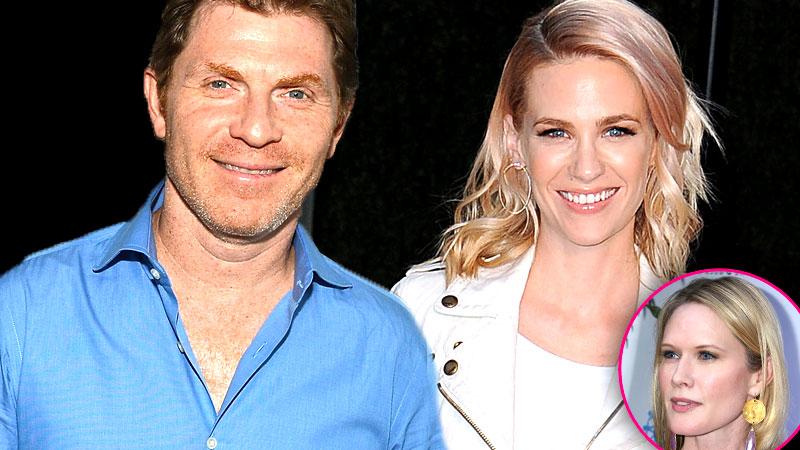 The divorce battle between Bobby Flay and his wife Stephanie March is getting nasty!
March, 40, is alleging that her television chef ex cooked up three separate affairs with other women while they were married — including with 37-year-old Mad Men star January Jones.
"Stephanie is claiming in court papers that Bobby committed adultery with January several times during the early months of 2010," an insider familiar with the case tells In Touch. "She says they had sex many times and in different places," like at the London hotel in Los Angeles.
Article continues below advertisement
None of the three responded to the magazine's request for comment, but the court allegations didn't end there.
The court papers also detail March's claims that her 50-year-old estranged husband went behind her back with a food stylist multiple times over a three-year period and that he cheated with his assistant, Elyse Tirrell, in his family's home.
"This fight is far from over," says the insider. "Stephanie only wants what's fair, but she's prepared to do what she needs to get it."