Kaitlyn Beware! 'Bachelorette' Bristowe's Frontrunner Just Filed For Bankruptcy Last Month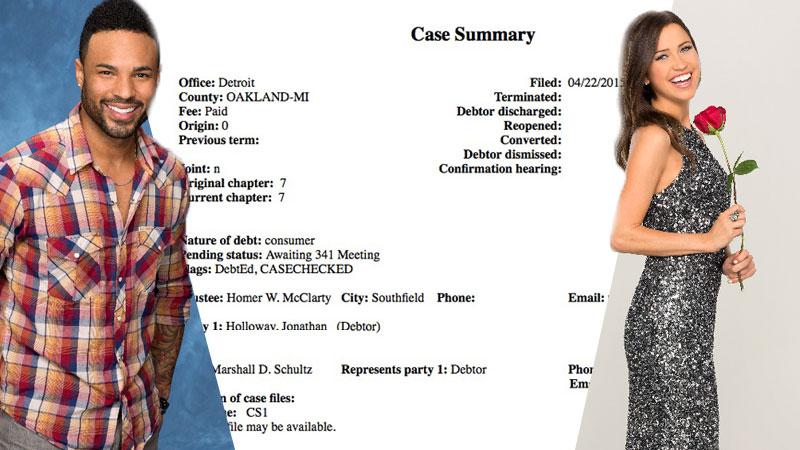 The Bachelorette star Bristowe couldn't hide her excitement when single dad Jonathan Holloway got out of the limo on Monday night's episode and made a beeline for her. But RadarOnline.com has learned that Holloway, an early frontrunner for the final rose, could be hiding a big secret from unsuspecting Bristowe: He just filed for bankruptcy!
According to court documents obtained by Radar, Holloway, 33, filed for Chapter 7 bankruptcy in Detroit on April 22 — not long after the show finished filming but before Monday's premiere.
Article continues below advertisement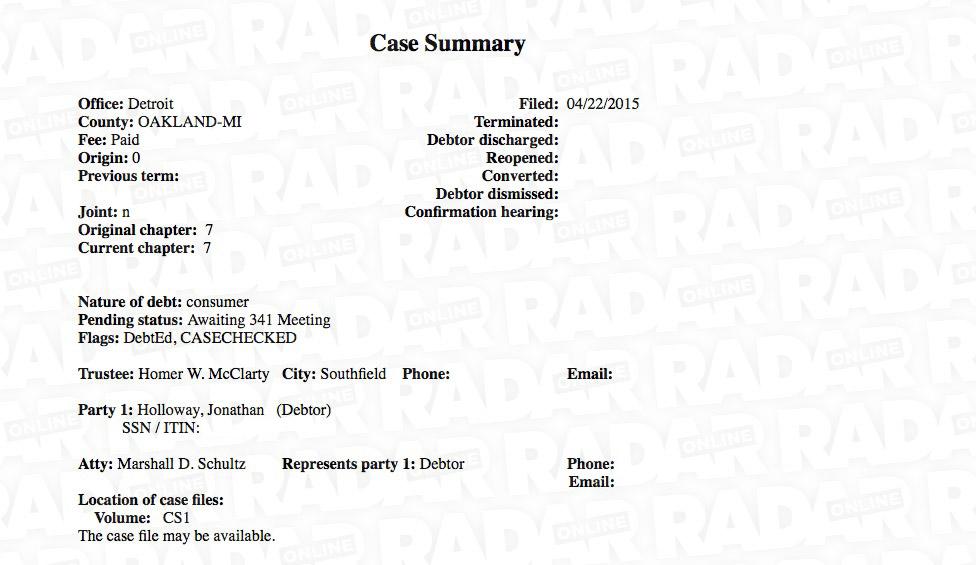 The first meeting of creditors in the case will take place in Detroit on May 27, just a few days after the next episode airs, the documents state.
Holloway described himself as an "automotive spokesman" on the show and also reportedly dabbles in real estate.
For more secrets that Bristowe's suitors could be hiding, stay with Radar!