Breaking Her Silence: Natalie Wood & Robert Wagner's Daughter Speaks Out For The First Time About Her Family's Dark Past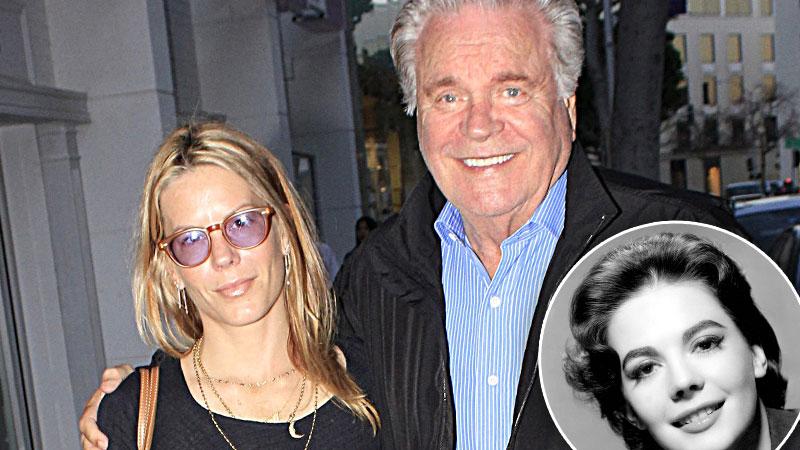 Life as the only child of Hollywood screen legends Natalie Wood and Robert Wagner has been daunting for the couple's daughter, Courtney, now 41. The usual pressures of Hollywood were intensified because of her mother's tragic drowning when the professional jewelry designer was only seven years old. Now, the notoriously shy but stunning beauty is finally breaking her silence about growing up in the glare of the Hollywood spotlight, and RadarOnline.com has all the details.
Article continues below advertisement
Courtney was invited by her best friend, legal crisis manager Wendy Feldman, to co-host her radio show last week. The visit marked the first time she has publicly commented about the fall-out from her .
As the duo were discussing the pitfalls of social media, Courtney commented, "I'm so glad that wasn't around when we went through that as a family (referring to Natalie's drowning). After it happened, we moved out of the country for a while." To this day, Courtney said, she doesn't even have Facebook or Twitter.
Being very careful to not directly to refer to the drowning, Courtney hinted at battling personal demons in the past, but insisted she is now "in a very good place."
"I feel like I'm 41 going on 14," she said.
But despite her own wariness of public attention, Courtney revealed her father's notoriously press-shy ways have confused her in the past.
"When I was recently out to dinner at Mr. Chow with my dad, he was not answering questions from photographers," she said. "And I was sort of put off, wondering why he wasn't answering these simple questions. And then he explained to me that all they want is a soundbite. They just want some words that they can then concoct...you know, I got it."
The jewelry designer also revealed her business is booming ever since Ozzy Osbourne wore some of her pieces on his reality show. Cameron Diaz is also a fan of her work, she said.
Tune in to DashRadio.com on Wednesday at 1 pm PST to listen to the entire interview.