'Bad Girls Club' Star Linsey 'Jade' Berardi Dead At 22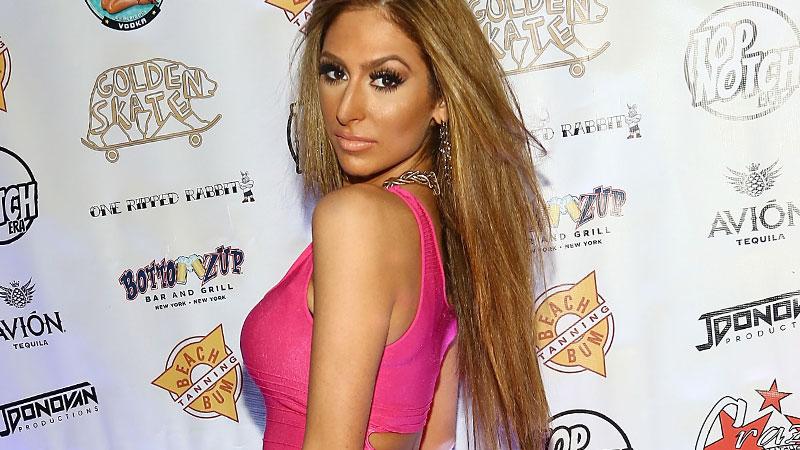 Linsey "Jade" Berardi who appeared on the 12th season of Oxygen's Bad Girls Club has died. She was 22.
"We are deeply saddened by the loss of Linsey 'Jade' Berardi, who appeared in 'Bad Girls Club Season 12.' Our deepest sympathy and heartfelt thoughts go out to her family, friends and fans," Oxygen said in a press release.
On their web site, a blog post said in lieu of flowers, her family asks any donations be sent to animal shelters. "Linsey was a lifetime animal lover and passionate advocate."
Article continues below advertisement
No details have been disclosed about Berardi's cause of death. However, Berardi - known as The Brooklyn Brat - wrote on Facebook that she was having "health problems" on March 2.
"Hey guys. Just letting anyone know I'm going away due to health problems tomorrow morning for some time," she wrote. "So if I'm not responding to texts, I'm not ignoring u, I'll see them when I get home!"