Modeling Fail! Watch Kylie Jenner Faceplant In The Sand During Photo Shoot As Catwalk Pro Kendall Laughs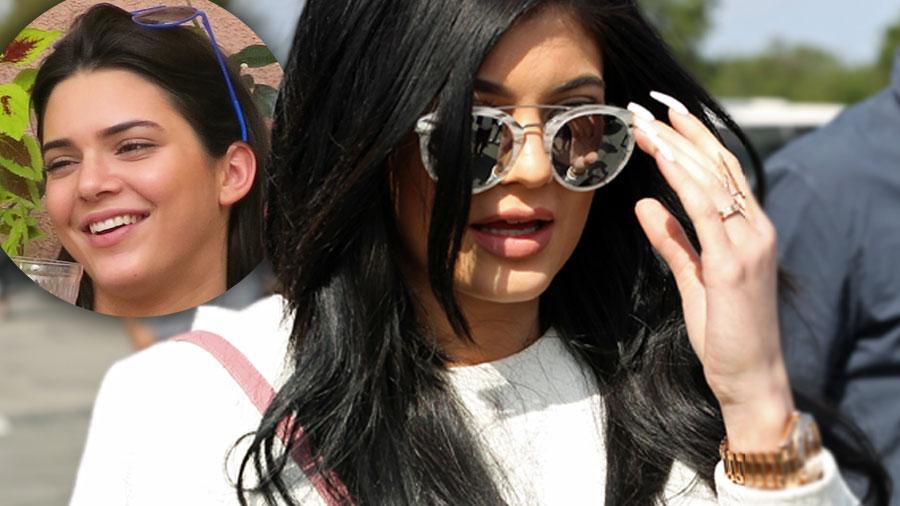 Kylie Jenner still has a long way to go when it comes to keeping up with modeling superstar sis Kendall. The Keeping Up with the Kardashians co-stars were running across the beach for a photoshoot this week when Kylie fell face-first in the sand!
Her older sister cracked up, and Kylie showed she was in on the joke by posting the video on social media.
"Lmfao I'm done ?? @kendalljenner our security are too nice," Kylie wrote on her Instagram page with the video posted.
Article continues below advertisement
https://instagram.com/p/1MZeFhnGqz/?taken-by=kyliejenner​
Kylie is wearing a pair of black pants while her sister is in a long white robe. A security guard kindly helped the 17-year-old up off the sand after her wipeout.
Is this proof Kylie should give modeling a rest?
Check out what the rest of the Kardashians are saying right now.