Exclusive
Judgment Day! Kris Jenner Makes Bombshell Decision About Bruce Interview Lawsuit -- 'Livid For So Many Reasons'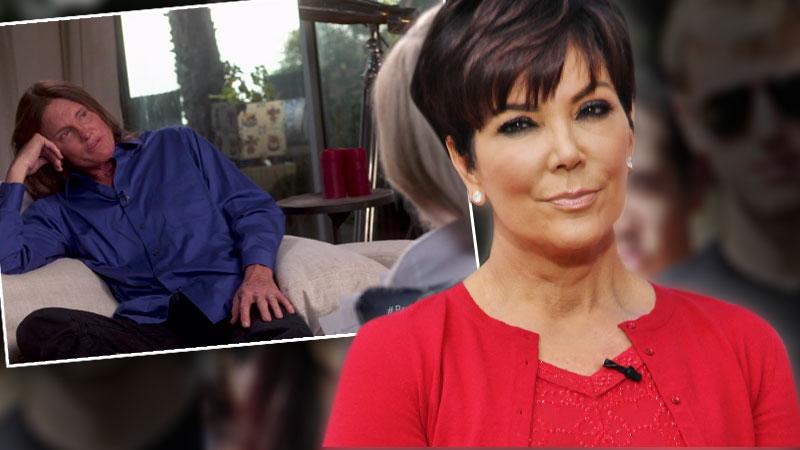 All eyes were on Bruce Jenner during his explosive interview with Diane Sawyer Friday night, but as the dust settles attention has turned to his ex Kris — and how she will respond. Last week, RadarOnline.com reported she was considering a lawsuit over how she was treated during the special and now only RadarOnline.com has the latest on whether she will move forward in court.
" for so many reasons right now," a Kardashian family source tells RadarOnline.com exclusively.
Article continues below advertisement
"She was not at all happy with Bruce discussing several of the things that she told him were off-limits, but what's done is done."
As RadarOnline.com previously reported, the 59-year-old momager was considering taking legal action if her transitioning ex-husband of 23 years did not allow her to see the Diane Sawyer interview in its entirety prior to its premiere on April 24.
Will she sue? The insider tells RadarOnline.com, "Kris has decided not to pursue the lawsuit against Bruce because she knows that it would absolutely destroy whatever is left of their family."
"But she has made it known to him that she does not appreciate him telling the world about their sex life and also about the fact that she knew he liked to dress as a woman. She can't believe he actually said that she witnessed it firsthand!'
"Kris thinks that Bruce's interview made her look really stupid and like she was a gold-digger," says the source.
"Everyone is now wondering why she stayed with him for so long if the sex was not good and she saw him dress in women's clothing throughout their marriage."
Do you think that Kris Jenner has a right to be upset? Tell us your thoughts in the comments below.
Watch: Diane Sawyer is reportedly "furious" at Kris Jenner