Rumors Untrue! Singer Joni Mitchell 'Is Not In A Coma' & 'Full Recovery Is Expected'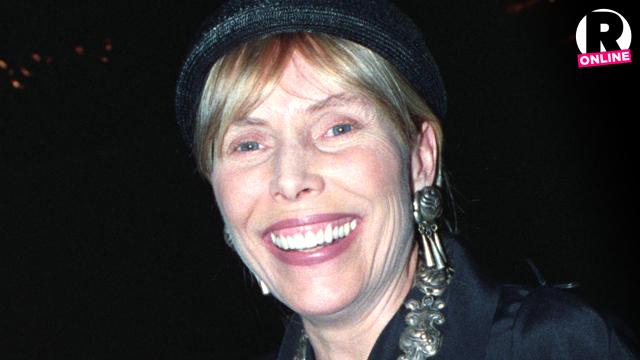 Joni Mitchell fans can take heart: "Contrary to rumors, Joni is not in a coma," reads a new message on her official Twitter account.
And her official website, jonimitchell.com, further explains the 71-year-old singer's health situation.
"Contrary to rumors circulating on the Internet today, Joni is not in a coma. Joni is still in the hospital — but she comprehends, she's alert, and she has her full senses," reads the statement posted today under the title "Update on Joni's health."
Article continues below advertisement
"A full recovery is expected. The document obtained by a certain media outlet simply gives her longtime friend Leslie Morris the authority — in the absence of 24-hour doctor care — to make care decisions for Joni once she leaves the hospital," continues the statement.
"As we all know, Joni is a strong-willed woman and is nowhere near giving up the fight. Please continue to keep Joni in your thoughts. You may add your well wishes for her at the website."
As RadarOnline.com reported, Mitchell was rushed to a Los Angeles-area hospital nearly a month ago after she was found unconscious in her Bel Air home.
According to her website, on April 3 she remained "under observation in the hospital" and was "resting comfortably."
"We are encouraged by her progress and she continues to improve and get stronger each day," read a health update on the site.