Exclusive
Surgery Secret? Bruce Jenner Sex Change Operation Still To Come — Only Breast Implants So Far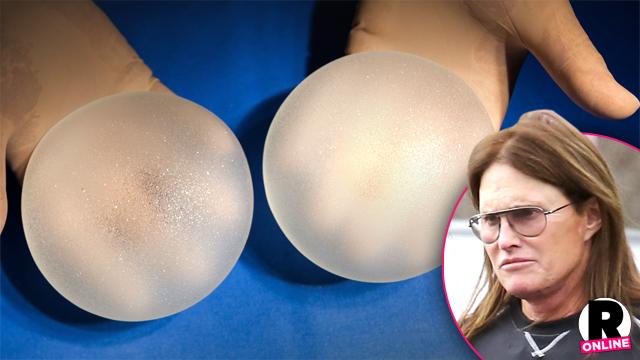 Bruce Jenner has waited his whole life to become a woman, but now that he's begun the process he isn't rushing it. Although the former Olympian has already gone under the knife to get breast implants, RadarOnline.com has confirmed that his full gender reassignment surgery is still to come.
Rumors are running rampant in Malibu that Bruce recently had gender reassignment surgery, which involved having his genitalia reshaped.
Article continues below advertisement
But a Jenner family source told RadarOnline.com, "Bruce hasn't had any work done below the waist — yet. He did get silicone breast implants, and will have the next major surgery in the next few months. Having his penis removed will be the final step of physically becoming a woman."
So far, "Recovery hasn't been that difficult, but Bruce has had to sleep in a recliner to help with the healing," the source previously told RadarOnline.com.
"He's not allowed to lift anything, and he has to wear a bra 24/7, but he's expected to resume normal activities in the next six weeks."
After a series of smaller feminization procedures https://radaronline.com/photos/bruce-jenner-transformation-photos-boob-job-rumors/, the former Olympian successfully underwent breast implant surgery earlier this month, as RadarOnline.com reported.
"Bruce had silicone breast implants put in a few weeks ago," an insider said. "He went with a smaller implant because he didn't want to look ridiculous."
In recent months, Jenner also had his Adam's apple shaved down – and a nose job to look more feminine.
Stay tuned to RadarOnline.com for the latest developments.