Shocking Diagnosis! 'RHONJ' Star Amber Marchese Reveals She Is Battling Cancer Again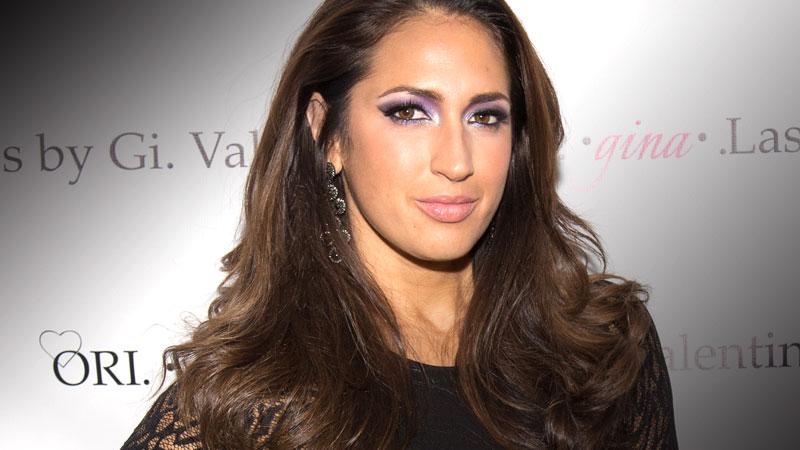 The Real Housewives of New Jersey star Amber Marchese revealed a shocking and heartbreaking secret Friday: Her breast cancer has returned.
"This Is a shock to our team! sic" The Real Housewives of New Jersey star's rep told RadarOnline.com in a statement. "And our hearts are truly with her and her family during this difficult time."
"Amber recently underwent surgery for a lump on her breast with the results confirmed: Amber has cancer and she will begin treatments and doctor visits for the weeks to come," her rep continued.
Article continues below advertisement
Earlier this week, Marchese revealed on social media that she would be undergoing surgery to remove a lump that she had discovered in her breast prior to Easter.
Marchese underwent the surgery on Monday and was "recovering well" afterwards. Marchese was expected to find out the results of surgery on Friday.
Marchese was first diagnosed with breast cancer when she was 31 years old and underwent a double mastectomy and 1.5 years of chemotherapy.
Breast cancer can return to the chest area even after such invasive surgery.
She was in remission for five years until today's diagnosis.
"I will continue to strengthen my faith and show my love to all," Amber said in her social media post.