FBI Agent Claims He Had Secret Affair With Natalie Wood — Did Robert Wagner Know?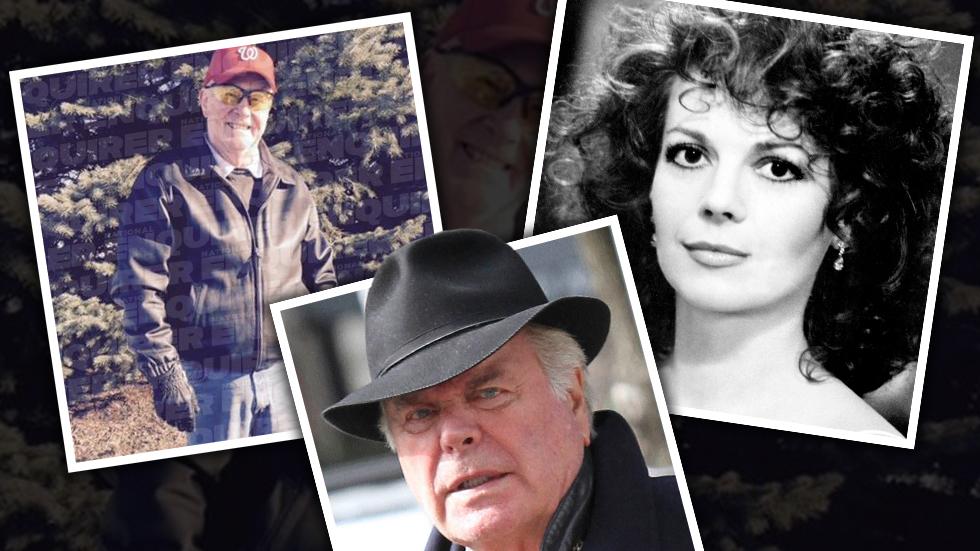 Natalie Wood's mysterious death isn't the only scandal surrounding the Hollywood icon's memory. According to an explosive new report in The National ENQUIRER, she was cheating on Robert Wagner before her death — with an FBI agent!
Former FBI agent Dennis Wilson told The National ENQUIRER that he carried on a four-year love affair with Wood before her death 33 years ago.
"We were in love with each other," "G-Man" Wilson declared in a blockbuster interview with the magazine.
Article continues below advertisement
Wilson met Wood in Coeur d'Alene, Idaho, in 1973. He was on a law enforcement speaking tour, and she was pregnant and taking a break from Wagner, according to the report.
"She told me her presence in Idaho was a spur-of-the-moment trip in an effort to distance herself from her husband," Wilson said.
Entranced, the two exchanged phone numbers and continued to meet up. But Wilson claimed they kept their romance a secret because the disclosure would "harm" both Wood's film career and his FBI work.
Wood divorced Wagner in 1962, only to remarry him in 1972, and she and Wilson mutually agreed to end their relationship soon after.
Four years later, Wood's body was found floating off Catalina Island. Her cause of death was originally ruled an "accidental drowning." But homicide investigators reopened the case in 2011, and a year later the Medical Examiner's Office changed Wood's cause of death to "drowning and other undetermined factors."
For more on this story, pick up the latest issue of The National ENQUIRER, on newsstands now.