New Video Footage Of 'Miracle Baby' Rescue -- How 18-Month-Old Lily Groesbeck Was Saved After Utah Car Crash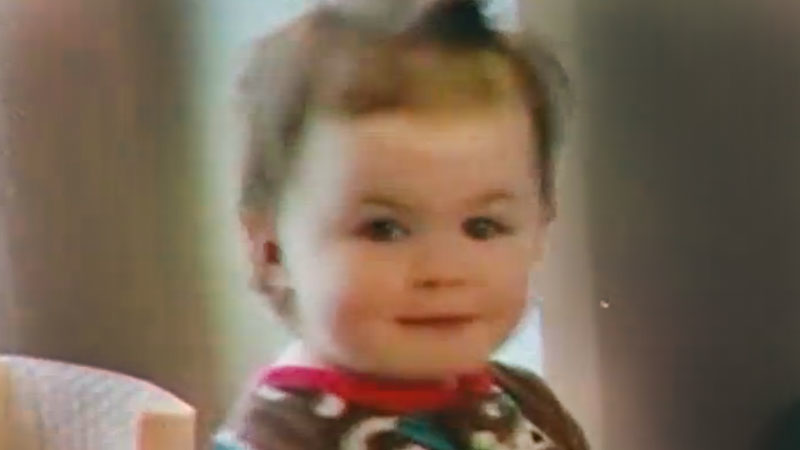 New video shows the rescue effort to save 18-month-old Lily Groesbeck who was stuck inside a partially submerged car in a Utah river for 14 hours.
A fisherman first noticed the car carrying Lily and her mother Jennifer Groesbeck, 25, flipped over in Spanish Fork River First and called for help. Jennifer did not survive the crash but first responders found baby Lily and pulled her from the vehicle where she was strapped in her car seat.
Article continues below advertisement
Emergency personnel can be heard frantically trying to revive the hypothermic baby as she is rushed to the hospital.
Miraculously, Lily survived and is now in the car of her father, Deven Trafny. "She knows everything she knew before anything happened. It's amazing. Doctors say it's amazing," he said.