Duggar Hypocrisy! Jana & Jinger Hang Out In Men's Public Bathroom— What Would Michelle Think?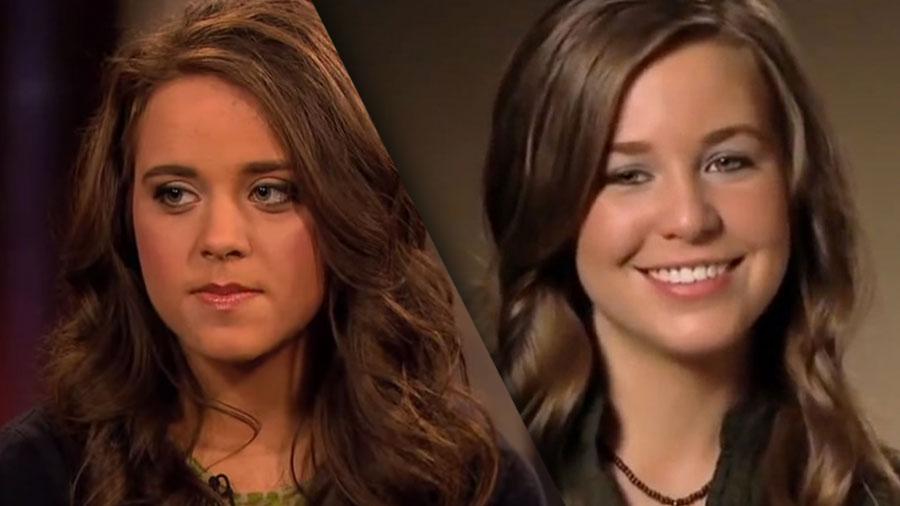 Have the Duggars been caught in another controversy?
During their family vacation in Texas, Duggar daughters Jana, 25, and Jinger, 21, were snapped standing directly outside a men's public restroom, seemingly upset that they had to use the dirty space.
https://www.facebook.com/duggarfamilyofficial/photos/pb.510067475793573.-2207520000.1426887207./619071048226548/?type=3&theater
While the photo may seem cute, with Jinger's horrified expression and Jana's sweet smile, their actions point to their mother Michelle's hypocrisy.
Article continues below advertisement
Last August, Michelle, 48, recorded a controversial phone message campaigning against a anti-discrimination bill in Arkansas that would allow trans men and women to use their preferred public bathroom.
"I doubt that Fayetteville parents would stand for a law that would endanger their daughters or allow them to be traumatized by a man joining them in their private space," Michelle said, ignorantly referring to trans women as men.
In Michelle's opinion, "men" shouldn't be allowed to go into women's restrooms— so why then should Jinger and Jana be permitted to use the men's room?
The family has always been very vocal about their conservative views.
Last year, newlywed Jessa, 22, compared abortion to the Holocaust in a rambling Instagram post.
In November, Josh, 27, led an anti-gay marriage rally in Arkansas.
Do you think the Duggars have gone too far? Sound off in the comments.