Reason For Tom Cruise Split? Scientology Leader David Miscavige Once Vowed 'Too Catholic' Penelope Cruz 'Had To Go,' Claims Ex-Church Member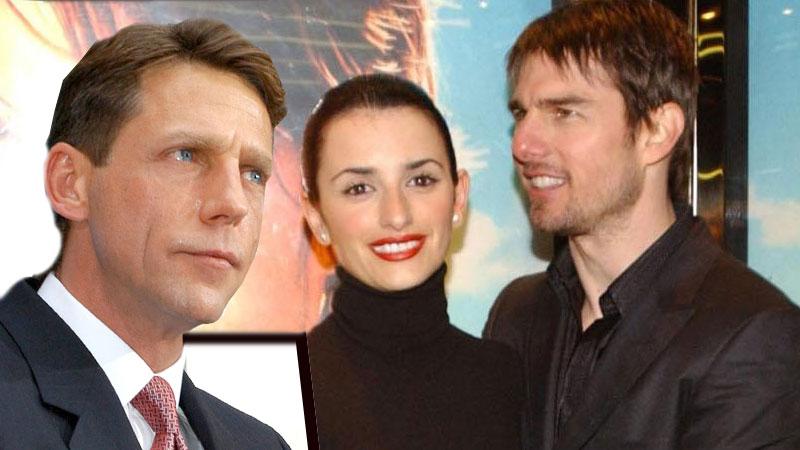 Tom Cruise dated Penelope Cruz dated from 2001 to 2004 but according to a new report, their relationship was frowned upon by Scientology leader David Miscavige.
Tom DeVocht, one of Miscavige's most trusted lieutenants in the Church Of Scientology, claims Miscavige said Cruz "had to go," according to reporter Tony Ortega's blog The Underground Bunker.
DeVocht also asserts that Miscavige said Cruz "had looked at him 'funny'" at the December 2001 premiere of Vanilla Sky in which Cruise and Cruz co-stared. Miscavige allegedly said Cruz was "too Catholic," according to DeVocht, who is featured in the upcoming film Going Clear: Scientology and the Prison of Belief .
Article continues below advertisement