Bethenny Frankel Swears She'll 'Never Get Legally Married Again'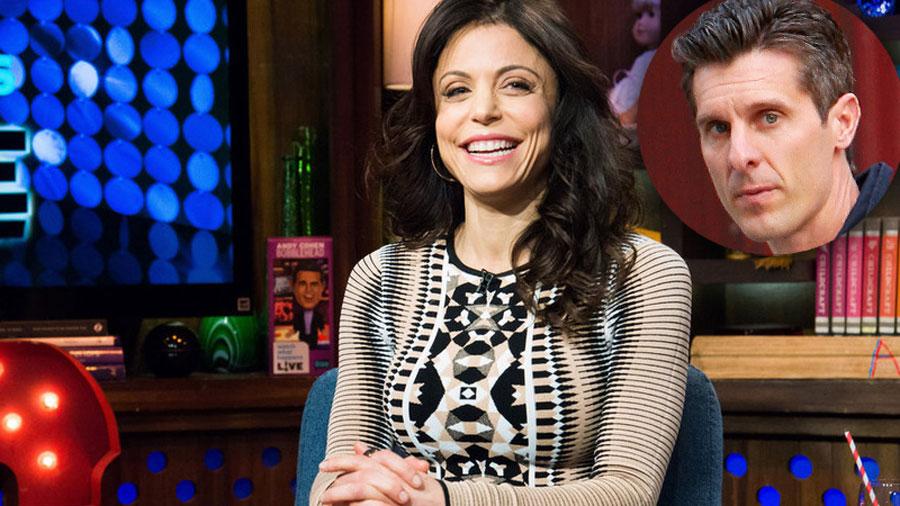 "I will never get legally married again," Bethenny Frankel admitted to Watch What Happens Live talk show host Andy Cohen.
It's little wonder. The Real Housewives of New York star ended her almost two-and-a-half-year marriage with her estranged hubby Jason Hoppy, 44, in December 2012. Though the former couple settled their bitter custody battle over their daughter Bryn, 4, last June, their contentious divorce proceedings continue to grind on to this day.
Article continues below advertisement
"It doesn't mean that I won't commit to someone," 44-year-old Bethenny noted. "I'm not jaded, I'm not bitter about love, I think there are amazing guys out there in the world—it's none of that."
Frankel then reiterated, "I will never, ever be legally married again."
"Marriage is the Hotel California," she also noted. "You can check out at any time but you can never leave."
Just like RHONY, it seems.
"There was a point where I was a little embarrassed to be a Housewife," she told Cohen. "I felt like it was a little, something to not be proud of. And there was a time that I felt, when I was in it, that it felt not what it started out as, and that's why I walked away."
"But now, coming back, I'm feeling proud to do it again, I feel like it is a different show and I feel like me coming back to this show this season has changed up the dynamic," she continued. "It seems honest, it seems real, it seems a little bit old-school—that's how it feels."
WATCH THE VIDEO
And check out what the other Housewives are up to: