'RHOC' Star Vicki Gunvalson Shares Her 'Worst Nightmare' -- The Sudden Loss Of Her Mother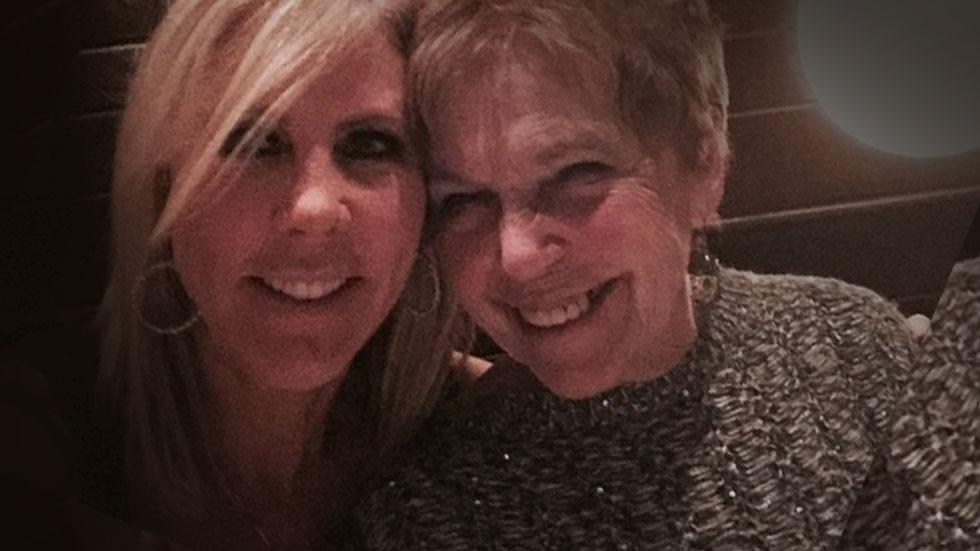 Sad news comes today as Vicki Gunvalson announces her mother's passing.
​Keeping her loyal fans in the loop, The Real Housewives of Orange County star took to Instagram to mourn her loss:
"Tonight I received a phone call that is every person's worst nightmare. My amazing, beautiful and strong mother passed on and is now with the love of her life my father in heaven. I am who I am today, because of her. An amazing cook, organized, bold personality and had a sense of style and fashion that I adored. I miss you so much mommy! My life will never be the same without you to give me advice and your wisdom. You were so healthy and so vibrant and so beautiful. I still need you. I love you MOM," Vicki Gunvalson wrote.
Article continues below advertisement
http://instagram.com/p/ytg2J-rZCp/?modal=true
On the show, Gunvalson has often talked about her relationship with her mother, who appeared on The Real Housewives a few times and ultimately stole the show with her infectious personality. Though Vicki did say that she didn't feel that her mother was affectionate enough, she is now certainly cherishing their time together.
But don't expect her to stop filming for Bravo. Gunvalson recently told the Inquisitr that she plans on filming The Real Housewives of Orange County for as long as possible.
How do you think the loss of her mother will affect Vicki on the show? Let us know in the comments below.