White House: Last American ISIS Hostage Kayla Jean Mueller Confirmed Dead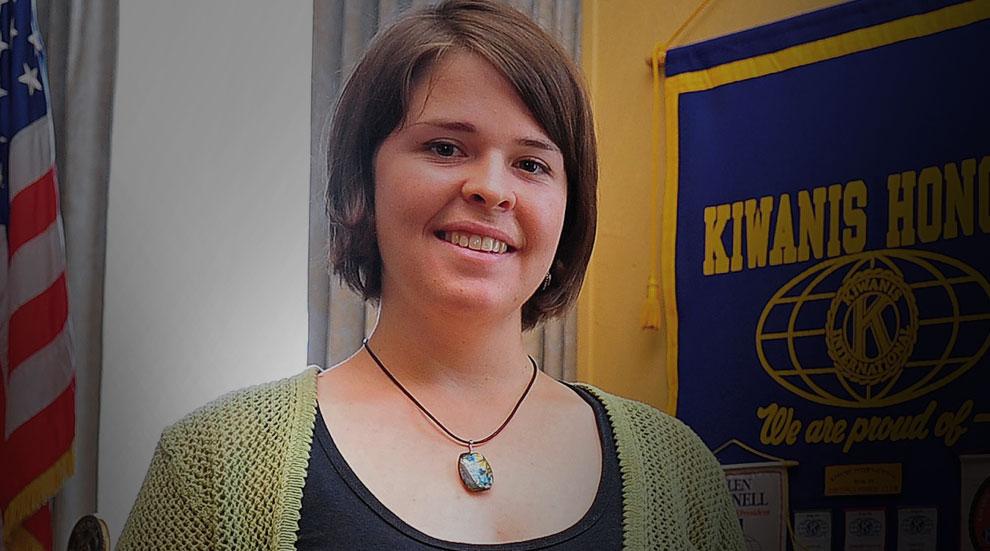 Kayla Jean Mueller, a 26-year-old Arizona woman held captive by ISIS, has died, her parents and the White House said Tuesday.
Her parents Carl and Marsha Mueller said they were "heartbroken" to receive confirmation that Kayla, "a compassionate and devoted humanitarian ... has lost her life."
"She dedicated the whole of her young life to helping those in need of freedom, justice, and peace."
The family said they "remain heartbroken, also, for the families of the other captives who did not make it home safely and who remain in our thoughts and prayers," and "pray for a peaceful resolution of the conflict in Syria."
Article continues below advertisement
The circumstances of Kayla's death remain murky, as ISIS said that Kayla, a Prescott, Ari. native, had been killed in an airstrike from Jordan, who denied the statement, claiming it to be propaganda. Federal authorities said they had seen no evidence to back up ISIS's claim.