Baby On The Way! Jessa Duggar & Husband Ben Seewald Announce They're Adopting PLUS The Star Reveals If She's Really Pregnant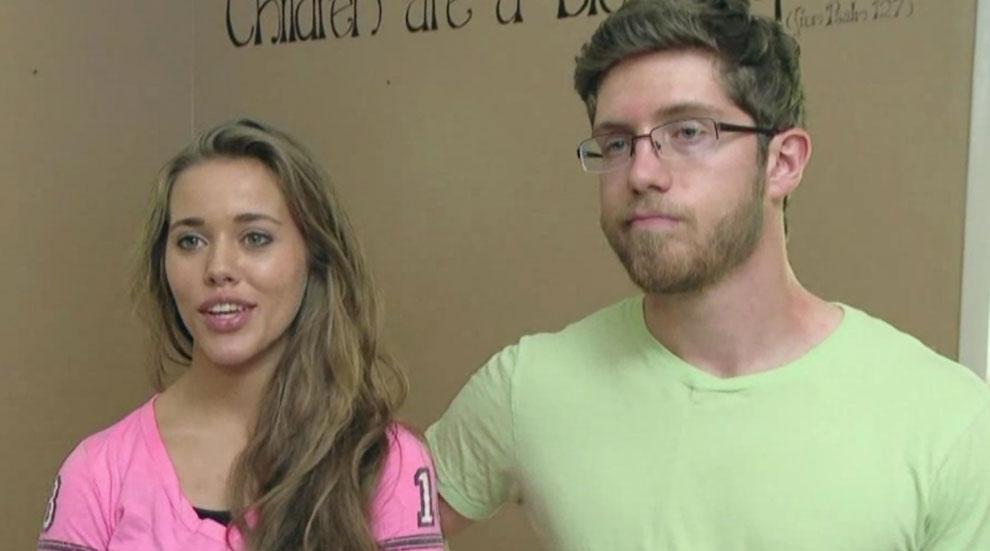 Fans and family members may be disappointed to hear the news, but Jessa Duggar is not pregnant.
The 22-year-old and her 19-year-old husband Ben Seewald, however, are planning to expand their family in a different way.
"Even before we were married, we wanted to adopt," Jim Bob & Michelle's third eldest daughter, who wed Seewald in November, tell People in a new interview. "We hope to adopt a lot of kids. If God blesses us with biological kids of our own, it's not going to quench our desire to adopt."
Article continues below advertisement
Though she seems to love gushing about her future children, Jessa is less warm-hearted when discussing her critics, who slam her conservative Christian views on abortion and gun control.
"Our faith is the core of our lives," she says. "If that's what I believe, it is a free county. I should be able to get on social media and say what I think. If you don't like it, click unfollow!"
In September, Jessa infamously compared abortion to the Holocaust in a scathing Instagram message.