Jamba Juice Takes Healthy Living To Heart – Their Nationwide Campaign With American Heart Association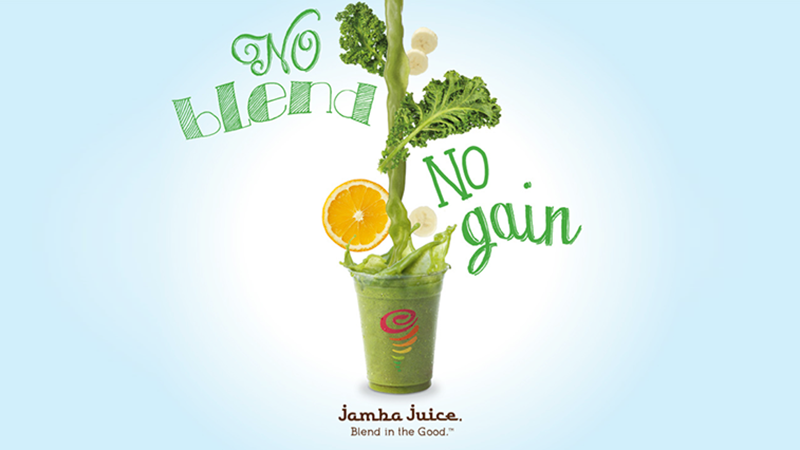 Jamba Juice® is teaming up with the American Heart Association®, and together we can make a difference to the lives in our communities.
Jamba is committed to raising funds and generating awareness for AHA through a special in-store promotion: Through February 22, Jamba will donate $1 to the AHA for every Energy Bowl sold, up to a max of $10K. Five of the AHA-approved Jamba Energy Bowls are currently certified with the AHA as a heart-healthy meal choice, including the Island Acai Bowl, Berry Bowl, Mango Peach Bowl, Acai Berry Bowl, and Tropical Acai Bowl.
Article continues below advertisement
Your generous donation will help fund research, education, advocacy and community outreach programs.
Fresh fruits and veggies are an important part of a heart healthy diet. They can also be delicious, colorful, versatile, convenient, affordable and fun!
Jamba's freshly squeezed juices are made with 100% fresh produce and no added sugar. Each 16 oz serving has at least 2 servings of fruits and/or veggies.
Team up and make your pledge here. Thank you for your donation!