Harvey Weinstein's 'Finding Neverland' Hits The Broadway Stage -- Matthew Morrison & Kelsey Grammer Star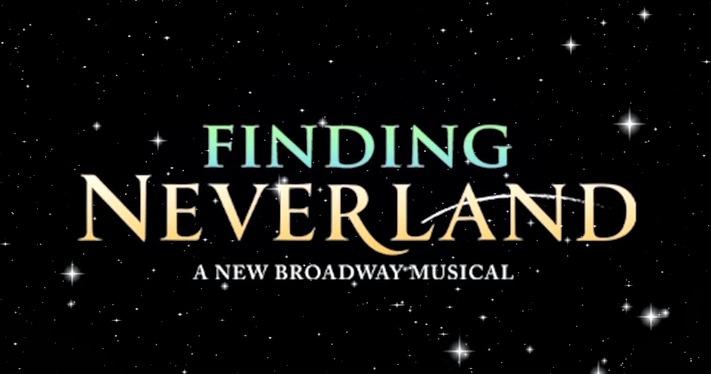 Harvey Weinstein's Finding Neverland — starring Glee's Matthew Morrison and Kelsey Grammer — is on Broadway!
Based on the Academy Award®-winning film of the same name, this breathtaking show follows playwright J.M. Barrie as he summons the courage to become the writer - and the man - he yearns to be. Barrie finds the inspiration he's been missing when he meets the beautiful widow Sylvia and her four young sons: Jack, George, Michael and Peter.
Article continues below advertisement
Delighted by the boys' hilarious escapades, Barrie conjures the magical world of Neverland and writes a play unlike any the high-society London theatergoers have ever seen. It's a tremendous risk, but as Barrie himself has discovered— when you believe, you can fly.
Catch a sneak peak of the performance right here:
Watch The Video On RadarOnline.com
Finding Neverland is a timeless story about the power of imagination and spectacular proof that you never really have to grow up.