'American Sniper' Trial: Killer's Mother Testifies 'I Just Wanted To Get My Son Help'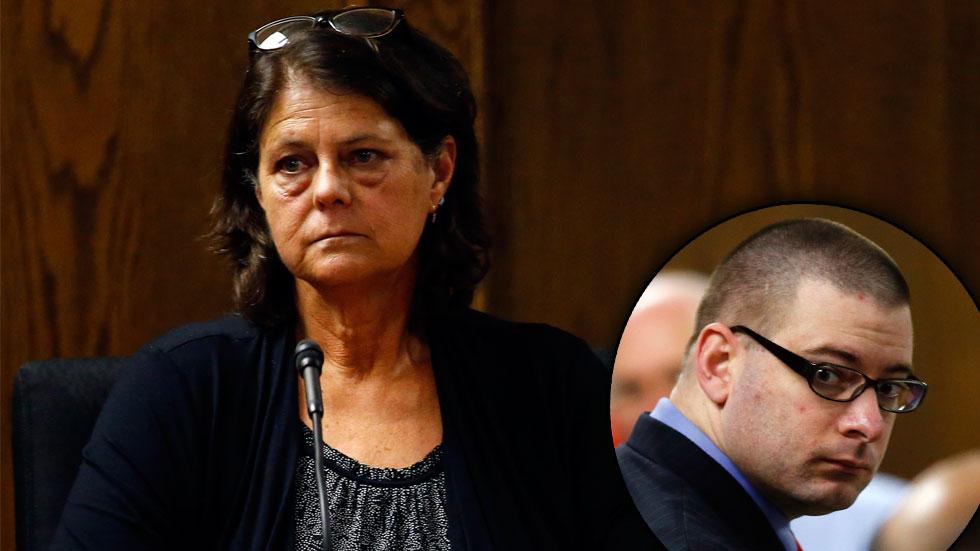 Before prosecutors rested their case against the 'American Sniper' killer, Eddie Ray Routh's words and actions were highlighted once more for the jury on Tuesday.
On Feb. 2, 2013, Chris Kyle and Chad Littlefield had taken Routh to a shooting ranch for recreational fun. Around 5 p.m., their bodies were discovered on the ground while Routh escaped home in Kyle's truck.
A chilling video also revealed Routh's erratic behavior following his arrest, confessing he "had to kill a man" and complaining that Kyle was "gonna taken his soul."
Article continues below advertisement
Routh has pleaded not guilty by reason of insanity. Taking the stand for the defense, mother Jodi Routh described her son's history of mental health problems.
After serving in the military, she admitted, "He was no longer his happy-go-lucky self."
In 2011, he spent his first time in a VA mental ward. Then, Mrs. Routh recalled, he returned a second time -- against his will -- for three weeks.
Once released, she said, he was on nine different medications, including mood elevators, anti-psychotic medications and sleep aids.
Routh said she had asked Kyle to assist because her son had been diagnosed with post-traumatic stress disorder.
Despite his threats to kill himself and family members, Routh arranged for Kyle's help and didn't inform him of the severity he would be stepping into.
"Do you regret not sharing that level of detail?" prosecutor Jane Starnes asked.
"I just wanted to get help for my son," the mother replied.