Family Crisis! Tamra Barney Devastated Her Unborn Granddaughter Is Battling Major Health Issues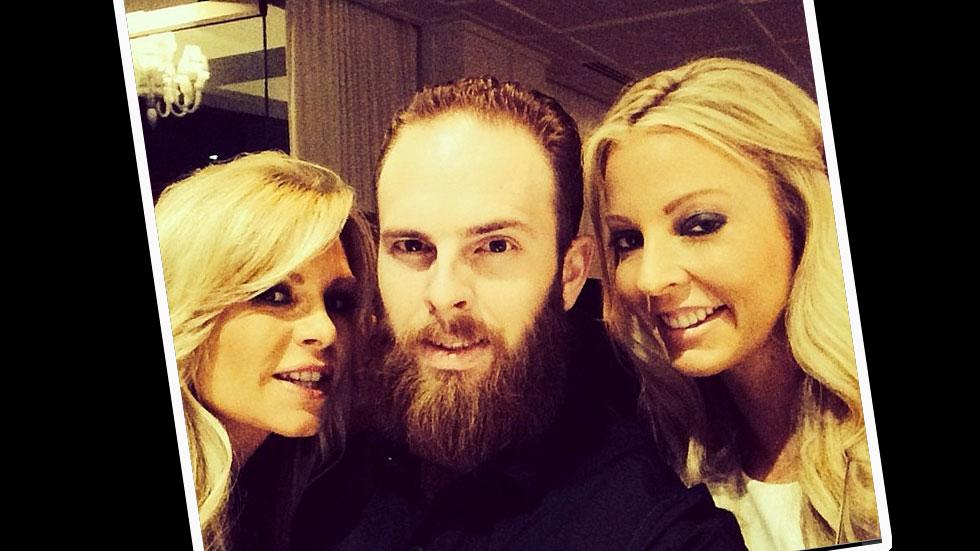 Tamra Barney-Judge's dream of becoming a grandmother is quickly turning into a nightmare.
RadarOnline.com has learned that the Real Housewives of Orange County star's daughter-in-law, Sarah Rodriguez, who is married to Judge's son, Ryan Vieth, is having a tough pregnancy — and the couple's unborn child has been battling a slew of health issues.
"This has been a very tough pregnancy for Sarah," Judge told RumorFix.
Article continues below advertisement
"First, an ultrasound showed one of the baby's kidneys was not developing a condition called pelvic kidney," she explained. "Luckily, with that, everything turned out to be OK."
But the problems didn't end there.
"Everything was going smoothly until the last week when Sarah started having contractions early," Judge continued. "She went to the hospital with contractions three minutes apart."
Rodriguez needed medical help to slow down her contractions and to ensure her daughter's lungs will be healthy.
"The doctor has been giving her medicine to stop them and steroid shots to help develop Ava's lungs," Judge said. "She is at 34 weeks and baby Ava could risk having underdeveloped lungs and low birth weight."
Judge, 47, also revealed that Rodriguez is now on bed rest and that Vieth is "taking care of the kids on his off time."
"We are hoping the doctors can keep her cooking until 37 weeks," she added.