Fart Attack: Female Student Beats Classmate For Getting Gassy Near Her, Arrested Shortly After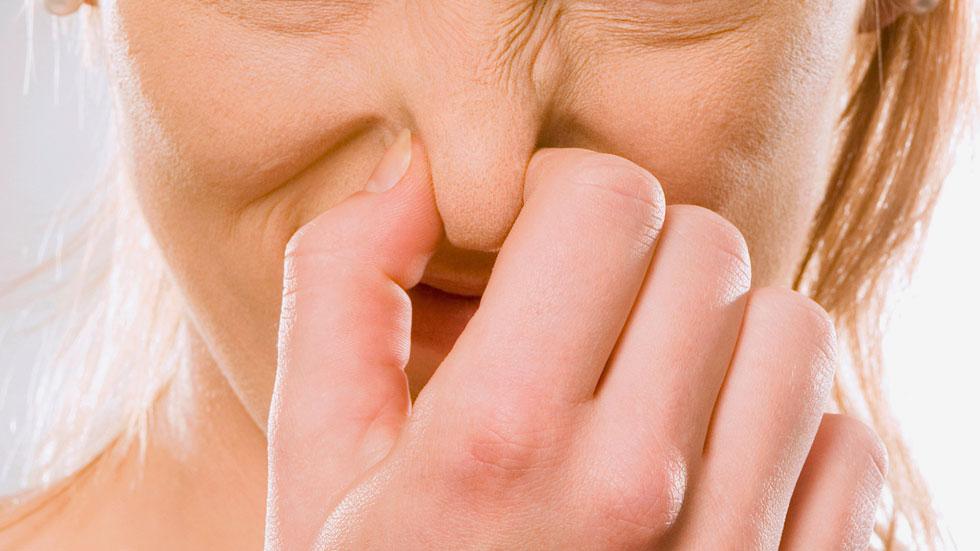 Joquasha Rosado, 17, was arrested last week after a brutal attack took place in Staten Island's South Richmond High School.
Enraged that he had passed gas in her direction, the accused reportedly hit her classmate in the head with a metal stool and proceeded to punch him repeatedly in the face, according to the NYPD.
The 15-year old boy was left with "a bleeding gash that required eight staples," reported Officer Jennifer Hadley. After striking the victim with the stool, Rosado allegedly struck the pupil "about the head approximately ten to fifteen times with a closed fist."
Article continues below advertisement
As a result, the young teen was charged with felony assault, weapons possession, and harassment.
Rosado is scheduled for a Criminal Court appearance on February 25.