Sibling Rivalry? Kylie Calls Kendall A Bitch! Is It Just A Joke Or Something More?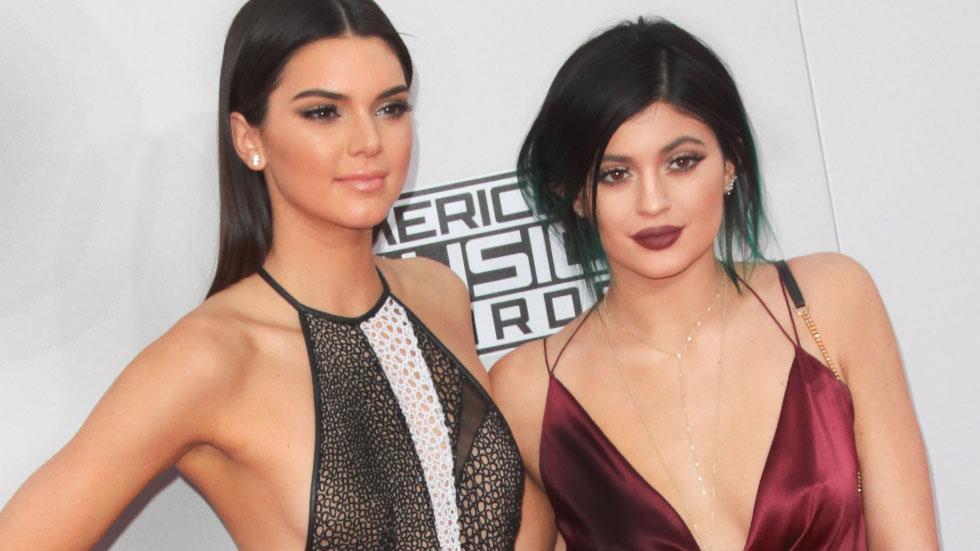 While Kendall Jenner is living the high life as a model in Paris, sister Kylie seems a little discontent back at home in Los Angeles.
It seems Kylie is still harboring some resentment about the time Kendall cut her hair when they were kids!
Kylie posted a photo on Instagram in the wee hours of Sunday morning showing an old family snapshot of the sisters sleeping alongside their father Bruce Jenner. Kylie captioned the pic "#goodnight #iloveyou #thisisafterkendallcutallmyhairoffcuzshesabitch #whatever"
Article continues below advertisement
http://instagram.com/p/yRt5tInGiX/?modal=true
So is this just a case of sibling rivalry or something more? The teens have certainly been on separate paths lately. Kylie has been spending time in L.A. with her rumored boyfriend Tyga while Kendall is globetrotting. She was in Paris this weekend with momager Kris Jenner for some fashionista fun.
http://instagram.com/p/ySlHvvjo0D/?modal=true
"Kris told the whole family that in 2015, her priority would no longer be Kim Kardashian - it would be Kendall," the U.K.'s Mirror reported a source said of the Kardashian/Jenner matriarch. "She thinks Kendall could be the next Audrey Hepburn and is getting her acting lessons."
The insider added, "Poor Kylie is really struggling with Kendall's success and her own self-esteem, and Kim feels betrayed and abandoned. It was the last thing they needed to hear."