Exclusive
'Friends To Lovers' Sneak Peek: It's 'World War 3' As Couple Fights Over Sex Before A Commitment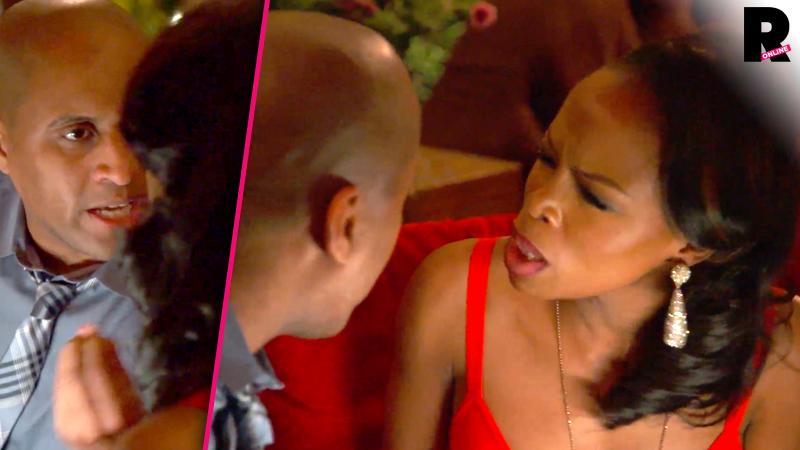 Would you buy a car before test driving it? In an exclusive sneak peek of Bravo's new controversial show Friends to Lovers, one couple is arguing about the level of commitment they need in order to progress to a physical relationship.
Friends for four years, Marshanna and Stefan are trying to negotiate the tricky transition to lovers.
"It would be nice to be intimate to a certain degree," Marshana Ritchie tells Stefan Lienhard in the clip from the upcoming episode, obtained by RadarOnline.com.
Article continues below advertisement
But she seems to think commitment should come with it.
"You want a commitment the second we get up," Stefan argues, while Marshana argues that he is moving too quickly with getting physical.
"Why don't you just say I want to have sex with you before I commit with you," she demands.
Despite attempts to "keep the conversation loose and funny," Marshana grows frustrated with Stefan, asking "How about cuddling, kissing, holding hands?"
"I dug myself in deep," he admits, and says he unfortunately "started World War 3."
Watch the clip and tune in to Friends to Lovers on Bravo tonight, Monday at 10/9c to find out if the couple can make their relationship go from platonic to romantic:
​​