'Enquiring Minds' — Watch The Must-See Documentary About The History Of 'The National ENQUIRER' & Its Founder Gene Pope, Jr. Here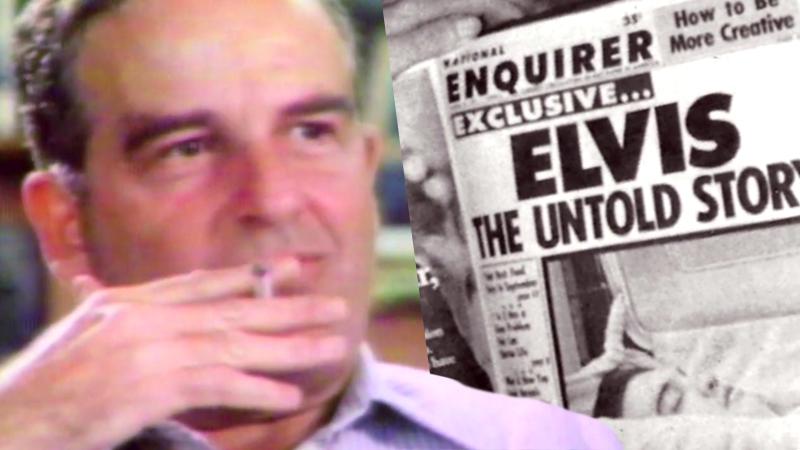 The amazing history of The National ENQUIRER is well-chronicled in Enquiring Minds: The Untold Story of the Man Behind the National Enquirer -- a film that's as guilty a pleasure as The ENQUIRER itself, and now available on VHX.
Directed by Emmy-award winner Ric Burns, it focuses on the storied 88-year history of the publication and its deep impact on American journalism, all spearheaded by late founder and publisher, Generoso "Gene" Pope, Jr.
Article continues below advertisement
The fearless Pope wildly succeeded in his quest to give the public exactly what it wanted to read about -- celebrity dirt, philandering politicians, circus sideshows and blood-spattered crime scenes.
Watch the video on RadarOnline.com
The film is $11.99 to buy, or $4.99 to rent.
You can purchase the film by clicking on the window in the preview above, or here