Exclusive
Domestic Dispute! Bethenny Frankel 'Feeling The Pressure' & Threatening To Quit 'RHONY'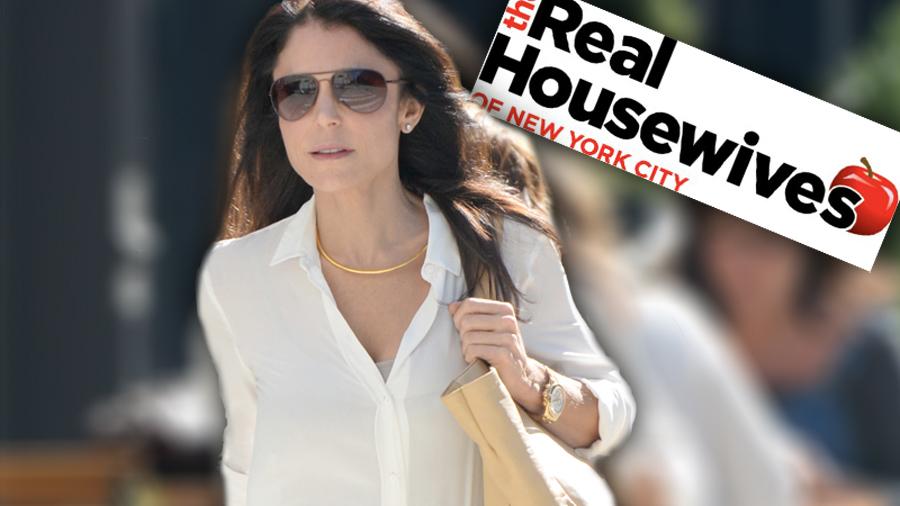 Bethenny Frankel is creating more drama behind the scenes of Real Housewives of New York than she is on the actual show — and producers are peeved, RadarOnline.com has learned.
"Bethenny is feeling the pressure to deliver," an insider close to the show divulged.
In turn, dished the source, Frankel is so tired of getting "pushed and prodded" into confrontations that she's threatened to quit!
"Bravo has tried getting Bethenny in group situations, but she's not really having it," the source revealed.
Article continues below advertisement
"She feels these situations are too forced."
This is a marked departure from Frankel's last stint on the show, when she quickly confronted any issues head-on — and she always voiced her opinion.
But putting the 44-year-old reality star in awkward group situations isn't the only strategy the cunning production team has tried out of desperation. In addition to attempting to get Frankel's former arch nemesis, Kelly Bensimon, 46, back to stir the pot, show execs told Frankel's catty co-stars to bring up her failed marriage to Jason Hoppy, 44.
But that's not worked either. "Whenever her marriage is discussed, Bethenny walks off the set," the insider told RadarOnline.com. "She basically is refusing to discuss anything private."
As RadarOnline.com reported, Bravo was hopeful Frankel's return would help RHONY's slumping ratings recover.
Now both Bravo and Frankel are likely stuck with each other since her seven-figure contract is already signed, sealed and delivered.
Do you think Bethenny should have returned to the show or did she and Bravo make a big mistake? Tell us your thoughts in the comments below.