'Teen Mom' Star Ryan Edwards Injured In Car Crash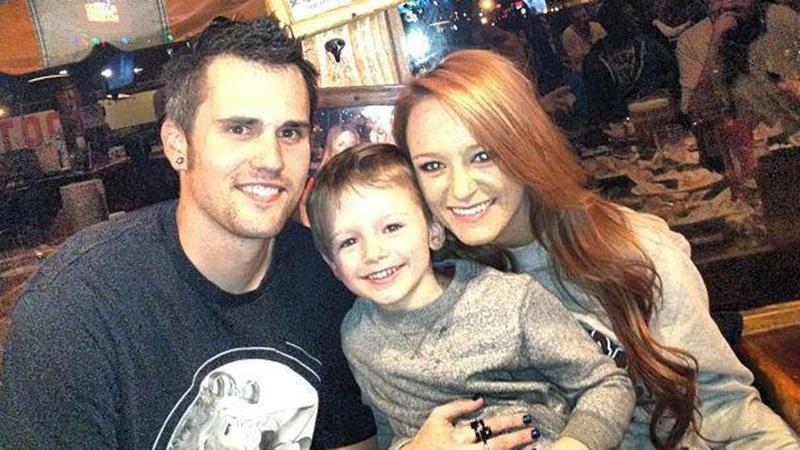 Ryan Edwards, the father of Teen Mom star Maci Bookout's son Bentley was injured in a car accident on Friday.
He narrowly escaped serious injury when two cars crashed into each other head-on in Chattanooga, Tenn.
The accident is still under investigation, according to a report that showed photos of Edwards' face covered in blood and his head bandaged.
Teen Mom fans are familiar with Edwards' need for speed. On the reality show he was an avid ATV rider, which he mentions in his Twitter profile. "Love to race ATV's and ride motorcycles."
Article continues below advertisement
Before yesterday's crash, Edwards tweeted that he had done a good deed for the holidays. "Got Christmas for two kids that don't get a chance to have one I hope it makes them as happy as it made me!"
Late on Saturday, Bookout confirmed Edwards was in an accident and said, "Thankfully Ryan is okay!"