Damien Gurganious Of 'The Biggest Loser' Dead At 38 From Rare Disorder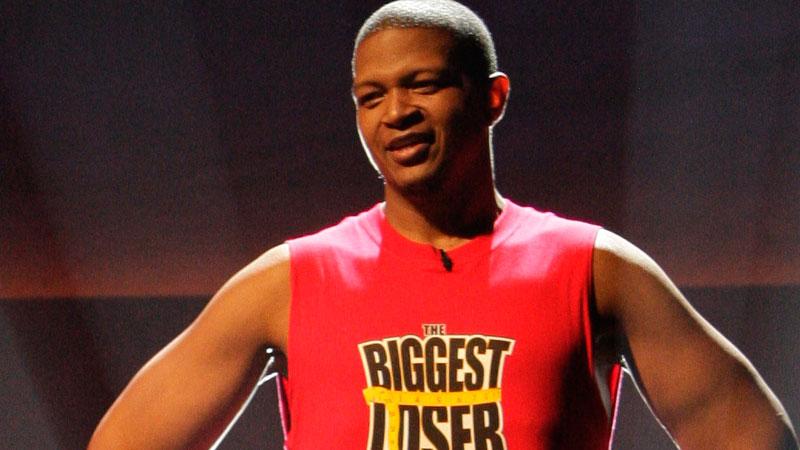 The Biggest Loser season seven contestant Damien Gurganious died Monday at 38 from an autoimmune disorder (called Idiopathic Thrombocytopenic Purpura) that led to bleeding in his brain.
On her Facebook page, his widow Nicole wrote that Damien "always desired to bring out the best in those around him by offering encouragement, support and love, often couched in his own hilarious and sage adages."
Friends of Gurganious set up The Damien Gurganious Family Fund, a fundraising drive in which they're hoping to provide his family with financial relief "so they can focus on healing," as "Damien was the main provider of income for his family."
Article continues below advertisement
A statement on the site, located at youcaring.com, hailed the late Gurganious as "a pillar of his family," and "an amazing son, brother, cousin and uncle," and "an incredible husband and father to his 2-year old daughter, Giselle.
"He was an inspiration and mentor to so many. His love for his family and friends was immense."
The network said in a statement, "We were deeply saddened to hear of Damien Gurganious's passing. Our thoughts and prayers are with Damien's wife and daughter, Nicole and Giselle, as well as both of their families during this difficult time."
A celebration of his life is slated for Saturday in his native Brooklyn, NY.