Watch Blac Chyna & Amber Rose Twerk Out To Get Through Bad Breakups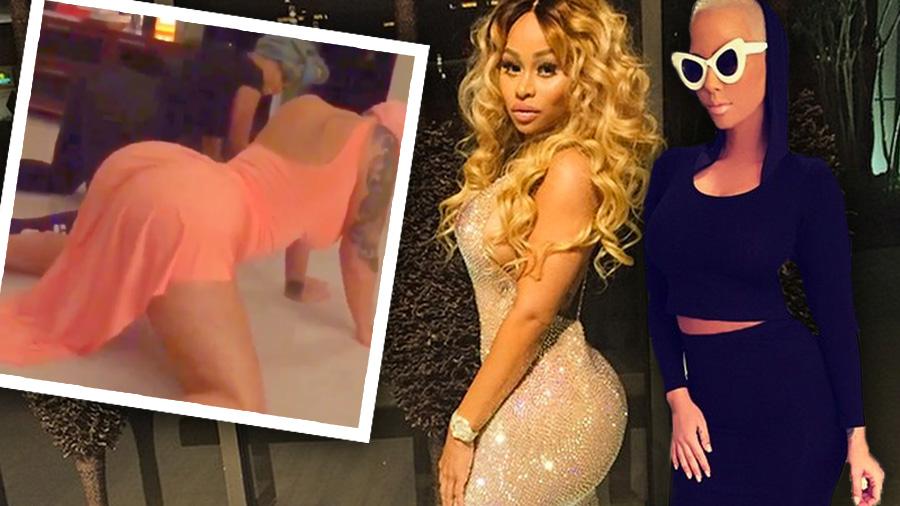 Sometimes, a good twerk session is all you need to get over a bad breakup.
That's exactly what took place on Wednesday night when Kim Kardashian's former best friend, Blac Chyna, hung out with Amber Rose .
The two women are both getting over recent splits. Chyna used to be engaged to 25-year-old rapper Tyga, who is now rumored to be dating Kardashian's 17-year-old sister, Kylie Jenner, and Rose used to be married to Wiz Khalifa, 27, but filed for divorce earlier this year amid rumors that he cheated on her with twins.
Article continues below advertisement
Chyna, 26, and 31-year-old Rose are leaning on each other to get through their respective splits. The former strippers have been doing what single girls do: getting their nails done, doing some shopping and showing off their twerking skills!
Check out the pals' booty-shaking therapy in the Instagram clips Rose just posted to Instagram.
And in case you didn't catch that, here's another one shot in slow motion.