Exclusive
'This Is Wrong And They Have To Be Stopped': Michael Lohan Seeking To Reform Astray Rehab Centers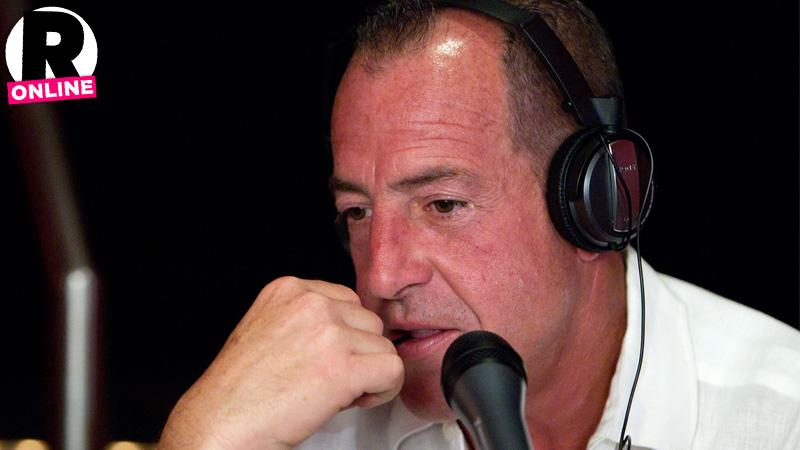 Lindsay Lohan's father Michael says he's on a crusade to investigate drug and alcohol treatment centers in Florida with a fine-tooth comb for breaches such as record falsification, over-billing of services, illegal housing practices, and other shady practices.
"Most people with drug and alcohol problems aren't as fortunate as Lindsay to be able pay for treatment," Michael told RadarOnline.com exclusively. "And for people with insurance, these treatment centers are exhausting their benefits — this is wrong and they have to be stopped."
Article continues below advertisement
Michael, who has years of experience in the field, said he "got into this business for the outcome, not the income, but others could care less.
"They burn out the insurance policies of patients and then, unfortunately, if they relapse, they can't go back to treatment," the stage dad told Radar. "Such treatment centers turn a person's dream into a nightmare."
Michael brought up one specific case in which a patient was released from treatment, but had no aftercare program to hone their sobriety techniques. The recovering addict relapsed and overdosed, Michael told us, adding that "treatment center even continue to bill the patient after the patient was deceased."
Michael said the facility in question has even worked in concert "with the owner of a marijuana growing facility" who has his own addiction issues.
"It's disgusting and these people disgust me," Michael said, recalling another treatment center whose leader was brazen enough to attend an event with Florida's attorney general, "well knowing that he was committing all of these crimes."
Michael said he's through watching from the sidelines, and plans to put his energies to bring awareness to local social and law enforcement agencies about the illicit enterprises he speaks of.
"I have news for them, you can't cover your tracks: You can't rob a bank, return the money and think it's okay!" he said.