Kendall Jenner Says She Feels Like Hannah Montana -- Find Out Why!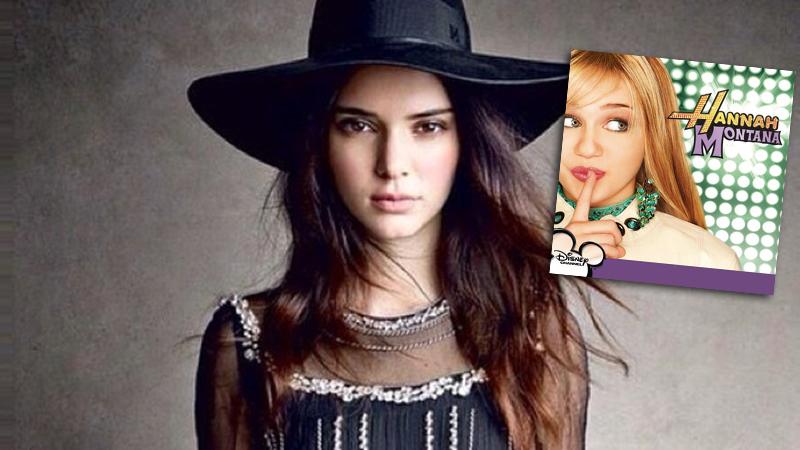 Kendall Jenner is a rising star in the modeling world but it's hard to be taken seriously when you star in a reality show.
"It's definitely two different worlds," Jenner, 19, told The New York Times of juggling the runway and Keeping Up With The Kardashians. "I feel like Hannah Montana. But it's fun."
While comparing yourself to Miley Cyrus' hit Disney character Hannah Montana isn't a great way to get people to take you seriously, Jenner's modeling career is the real deal. She just inked a deal with beauty company Estée Lauder.
Article continues below advertisement
"It's something that I didn't really expect to happen so quickly. It's so crazy."
One of Jenner's selling features is her ability to connect with a broad audience. She has over nine million Twitter followers and more than 16 million followers on Instagram.
"I just want to be the best me I can be. So having the power that social media does, I think just seeing how many people care about you and seeing how many people, like, want to watch what you're doing, it just makes you really want to do the best you can do."