Chickadee Says Her Always-Armed Husband Michael 'Would Probably Kill' Mama June's Boyfriend Who Molested Her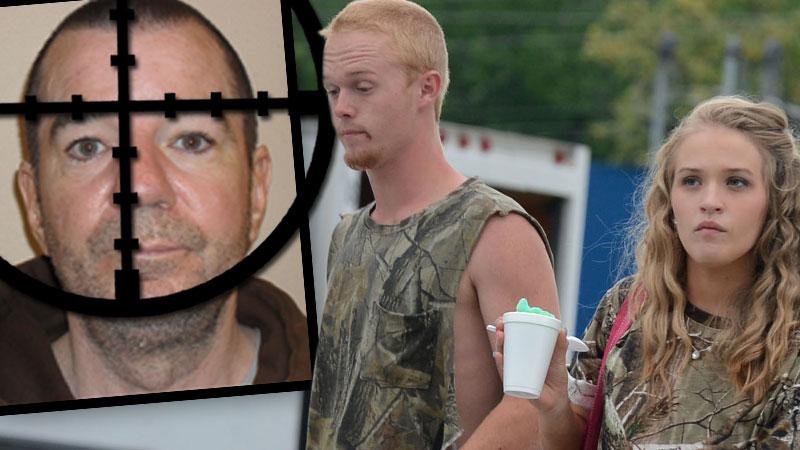 Mark McDaniel could be a marked man.
The convicted sex offender, who molested Anna "Chickadee" Cardwell when she was 8-years-old, has a mortal enemy in Cardwell's always-armed husband Michael, the reality star told E! News Tuesday.
"Michael would probably kill him, I know Michael," said Chickadee, who's expressed concern regarding McDaniel's continued presence around her family. "He always has a gun on him, cause you never know what will happen."
Article continues below advertisement
Chickadee, 20, shared heartbreaking details of the sexual abuse she suffered at the hands of McDaniel, whose recent emergence caused TLC to abruptly cancel the family's Here Comes Honey Boo Boo series after four seasons.