Tameka Raymond Settles Long-Overdue $204K Bill In Failed Business Venture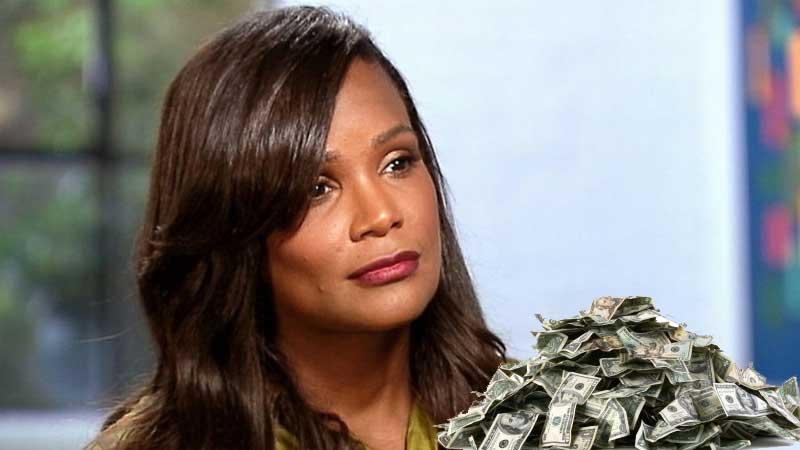 How do you get Tameka Raymond to pay what she owes? Garnish her bankroll.
Usher's ex-wife, 43, has finally paid a debt totaling more than $200,000 to a real estate owner, after stalling for years to make good on her obligation.
Georgia court documents filed Sept. 23 indicated that the Atlanta Exes beauty, according to online reports, paid off a $204,665.15 debt to Antelope Valley Plaza, the landlords of three retail buildings that the reality star rented, with designs on converting the spaces into a children's play center.
Article continues below advertisement
The debt mounted after she stiffed the company for months, eventually resulting in an eviction and a 2010 lawsuit against her, which she lost in July 2013.
Despite the court decision, Tameka still wasn't ponying up — until then landlords filed a suit in June, successfully getting the court to garnish $13,415 directly from her bank account in August, leading to Tameka paying her dues in total.