Swimming In Trouble: Michael Phelps Arrested For DUI In Baltimore, According To Reports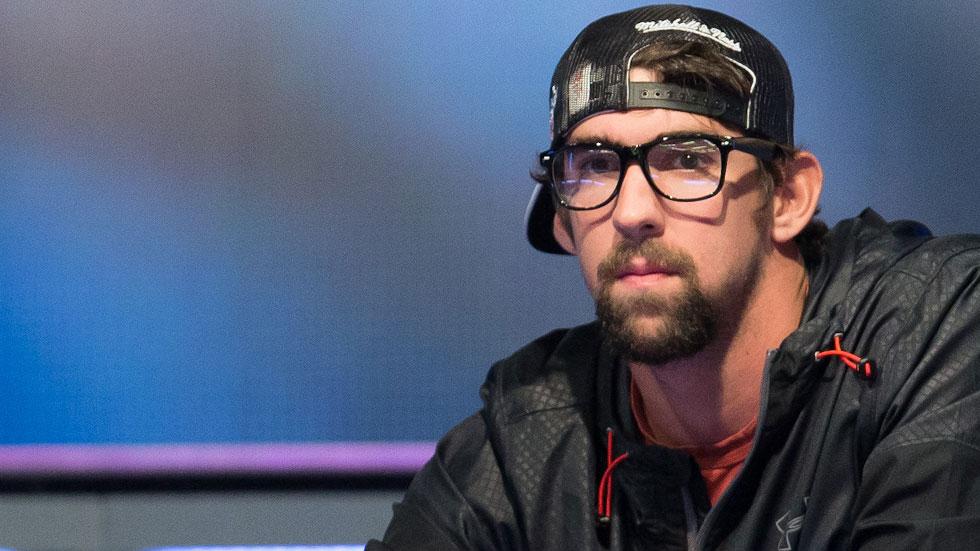 Michael Phelps Tuesday was arrested in his hometown of Baltimore in connection with driving under the influence, speeding and crossing lines, RadarOnline.com reports.
The swimming legend was flagged by law enforcement as rode in his Land Rover for exceeding speed limit, according to online reports, and police noticed he exhibited signs of intoxication once pulled over. His BAC registered at nearly two times the state's legal limit.
Article continues below advertisement
Phelps was taken into custody near "within Fort McHenry Tunnel on I-95 in Baltimore," according to the Maryland Transportation Authority.
Phelps, 29, previously received a DUI in 2004, four years prior to his star-making turn in the 2008 Olympics. After he was booked, he was released on bail.